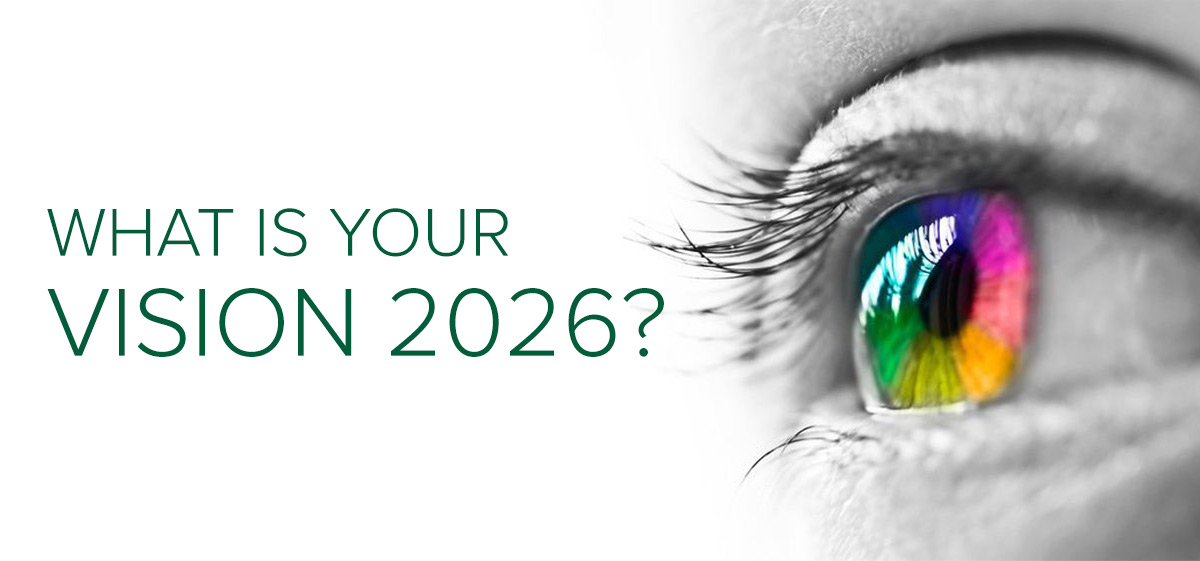 Welcome to Our Thoughts
Writings from Mark A. McLaughlin
November 17, 2021

Noise can be a distraction - like a crisis – if you allow it. The ability to manage through "noise" is one of the many benefits of having a clear Vision.

October 25, 2021

People and relationships drive our businesses. For some, relationships and referrals make up more than 60% of their business. My friend…

October 4, 2021

Don't model your future based on your bordering competitors as that compromises innovation and greatness. Model your business and your team around the consumer – our real estate professionals' clients!
Sign up to join the blog and be notified of updates.