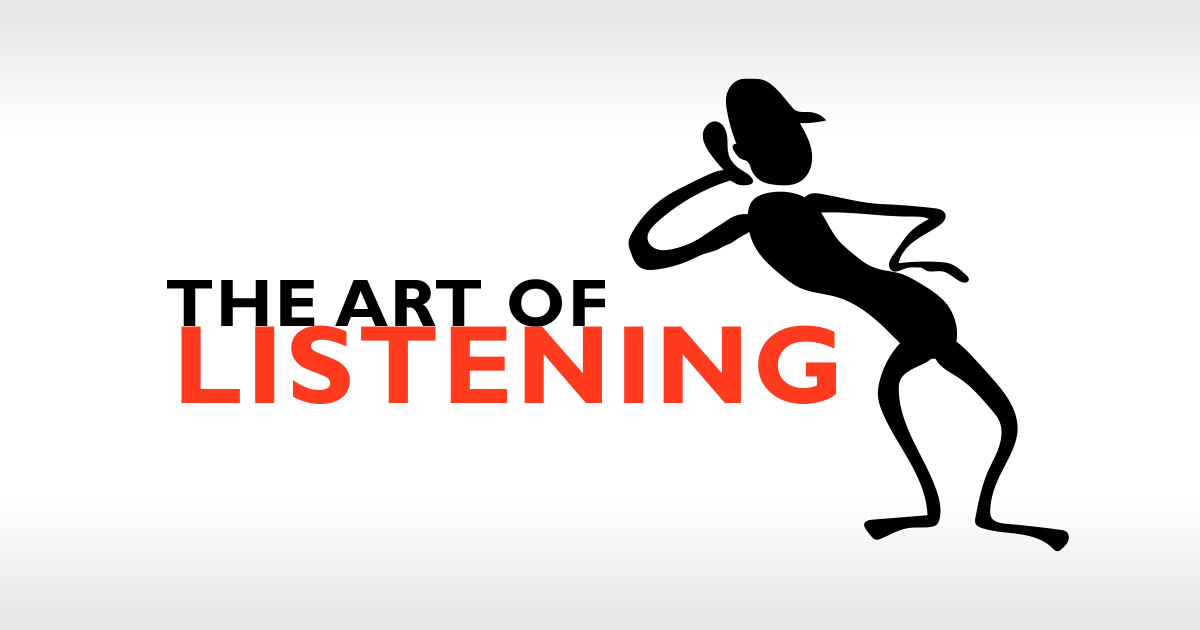 October 24, 2023
The Art of Listening
Our greatest form of communication.
Over the last 10 days of business planning and family communication, a common thread has emerged. Listening may be our greatest form of communication.
Our geopolitical landscape is stressed with two wars, political battles, labor strikes in the health care, entertainment, and automotive industries, and fear of recession.
Compassion and Empathy
We need to listen to each other in significant doses. We need compassion and empathy to reign. Many of our friends, colleagues, and family members have emotions that need to be heard. Heroes are made by good listeners.
The US real estate markets are having the worst year for units sold since 2008 to 2010. 2024 may be flat to slightly down compared to 2023. Collectively, the related stresses resemble the GFC in 2008 to 2009 as well as COVID Q2 2020. We have endless buyers seeking minimal inventory and mortgage rates 2.5 times more expensive than Q4 2021 and January 2022.
All of us learn in these cycles to meet people "where they are," knowing this was an emotional state and not a geographical location. Connecting requires empathy, compassion, and patience.
Last Friday's podcast / post by Scott Galloway, articulates the art and power of listening better than I could ever communicate. If you are not a subscriber to Scott's newsletters, I seriously encourage it.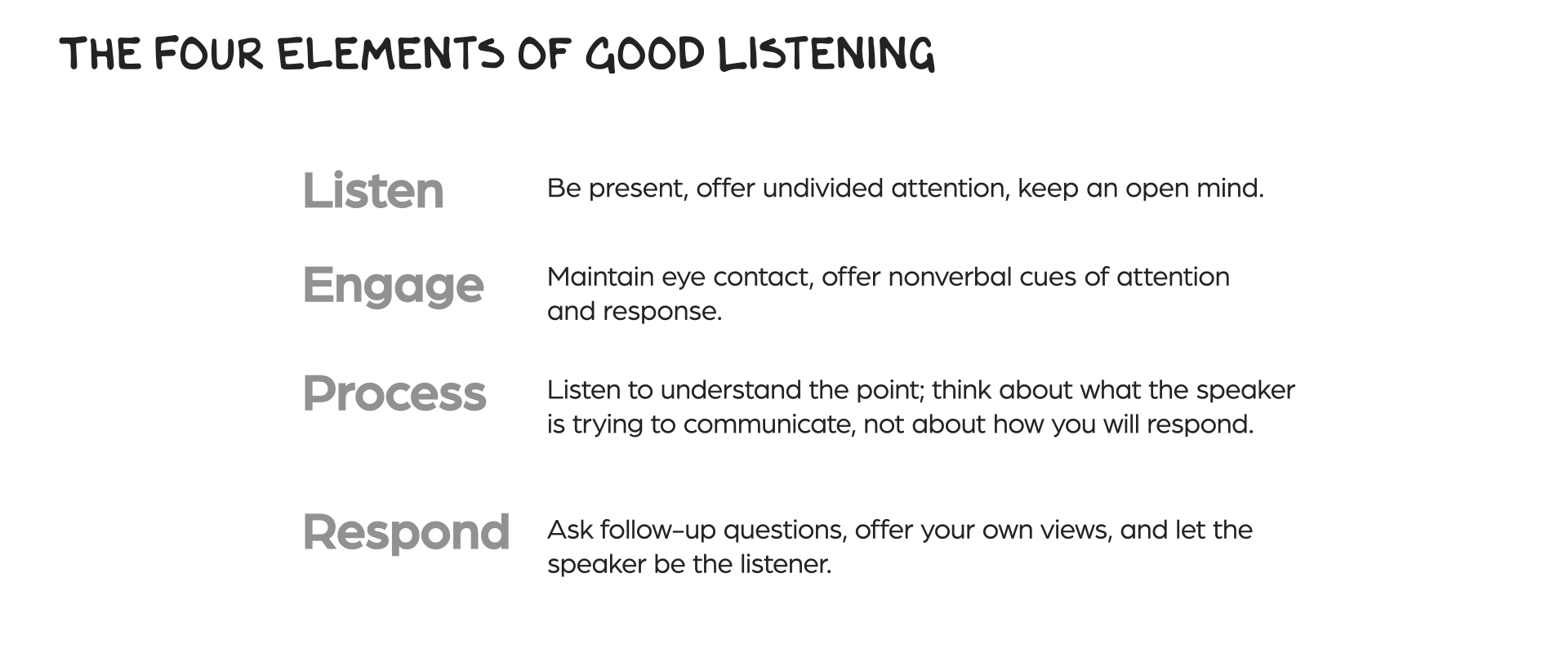 Source: Scott Galloway, profgalloway.com
Scott's final thought in his writing last week: "The best advice you can give is to listen, which is to tell that person that they matter. The most effective treatment for anybody's grief or anxiety is time and care. The former takes care of itself, and the latter can be achieved when we tell someone we love them, without words. By listening."
If you think you are close to the closest people in your life – "get closer."
Listening is an amazing way to meet people where they are and to get closer.
This is Where We Are Now!
Sign up to join the blog and be notified of updates.