What is your
Vision 2026?
A Vision is most powerful when it is shared.
Has your vision been developed and shared by key stakeholders?
It's difficult to overstate the significant contribution that Mark McLaughlin has made to my company, career, and life. He works tirelessly to help our team advance the ball — adding strategic guidance, making connections, and giving meaningful feedback. His follow-through is unlike anything I've ever witnessed. Day after day, he gently pushes me to be a better CEO and makes a positive impact in my life. I am truly grateful to work with Mark and would recommend him to anyone who's serious about taking their company to the next level."
Having trusted Mark for years and watched him in action acquiring a dozen companies in southern California, and then selling to Compass, we engaged McLaughlin Ventures to be our advisor through an M&A process. There is no way for us to describe the quality and depth of advice we received. Candidly, there were multiple instances where we received advice on topics we were unaware of we should be considering. Mark's role likely translated into a few incremental million dollars of proceeds."
What is your execution strategy?
The two most strategic assets in a business are its people and its information flow.

PEOPLE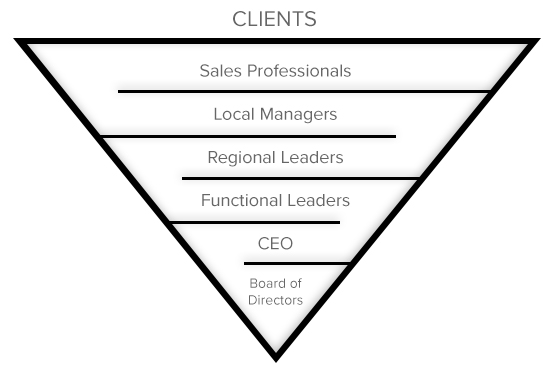 Hiring, inspiring, motivating and rewarding people is a powerful energy in your business.
If you get the people right, everything else tends to flow into place. Empower your people to make decisions as close to your client as possible. Exit poor performers and those that don't share your vision – these are really "on board terrorist."
---

INFORMATION FLOW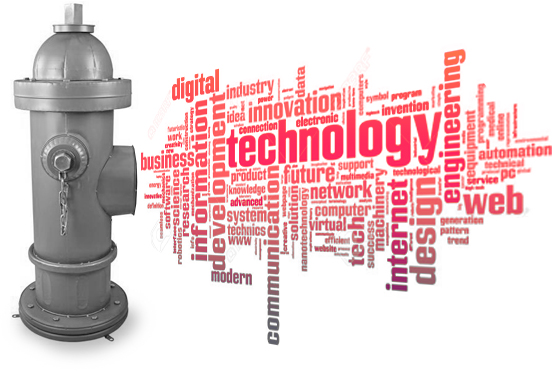 Is the flow of information in your business an exhaust or a competitive advantage?
Information as an exhaust is far too common. Accurate information adds velocity to decision-making and drives action-oriented initiatives. An executive can make 1,000 decisions a day based on facts, sometimes not even one based on "story telling."
A visionary leader in the real estate industry for more than 20 years, Mark McLaughlin's success is founded in collaboration, early adoption of technology applications, open communication, and a keen emphasis on fact-based decisions. He has been highly effective in building dynamic organizations and developing successful business partnerships by establishing clear, measurable objectives for his team and clients.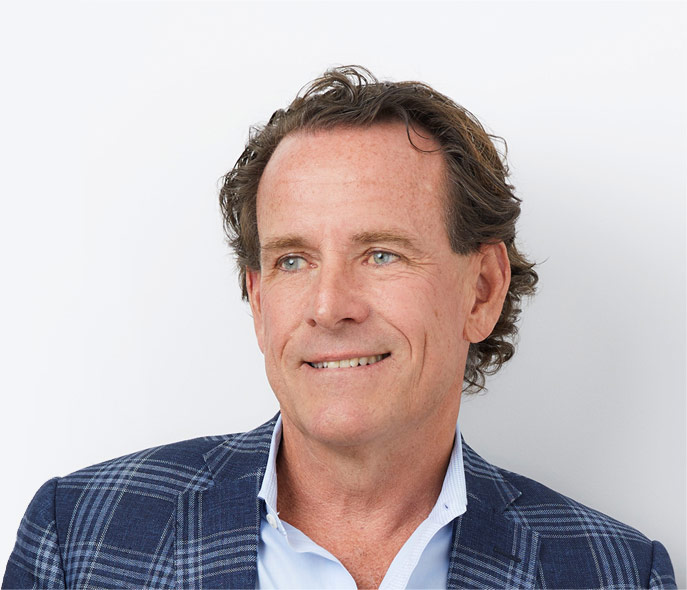 Sign up to join the blog and be notified of updates.