Experience
Chief Real Estate Strategist
Compass
Jan - Sep 2021
Wyoming, United States
As a key member of the leadership team at Compass, McLaughlin contributed strategic real estate experience to the exceptional team of Compass executives that have seasoned intellectual capital in finance, technology, product development, AI and operations.
McLaughlin played a key role in M&A activities as well as the strategic expansion into adjacent services including escrow, title, mortgage and insurance. Each of these businesses are expanding at scale across the US to enrich the experience of the real estate professionals and their clients.
The combination of these business units elegantly integrated through technology will create a real estate marketplace of the future. This marketplace will add velocity and ultimately liquidity to residential real estate as an asset class.
President
Compass California (PUI)
Oct 2018 - Dec 2020
California, United States
As president of PUI dba:Compass's California region, Mark A. McLaughlin is the steward of the most dynamic residential real estate region in the U.S. at $17 billion in 2020 sales volume.

Board Member
Aidentified LLC
Jan 2020 - Present
Concord, Massachusetts, United States
Aidentified reveals best paths for sales teams, account execs and brands to connect to hyper-targeted, qualified prospects using predictive analytics and next level AI-based relationship intelligence mapping. Aidentified delivers predictive algorithms and machine learning/AI techniques to create a comprehensive "data super-set" comprised of 210 million U.S. consumer profiles and 80 Million professional profiles.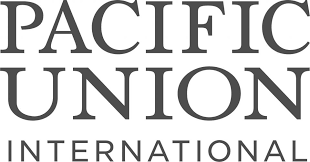 CEO
Pacific Union International, Inc.
Sep 2009 - Sep 2018
San Francisco Bay Area
As Chief Executive Officer of Pacific Union International, McLaughlin led PUI through a dynamic series of twelve mergers and acquisitions across California. In 2018, Pacific Union International became the largest independent real estate firm in California, completing ten thousand transactions through 2000 agents and employees for $14 billion in sales volume.
McLaughlin developed innovative tools at PUI to lead the industry, created joint ventures in real estate property management, and more.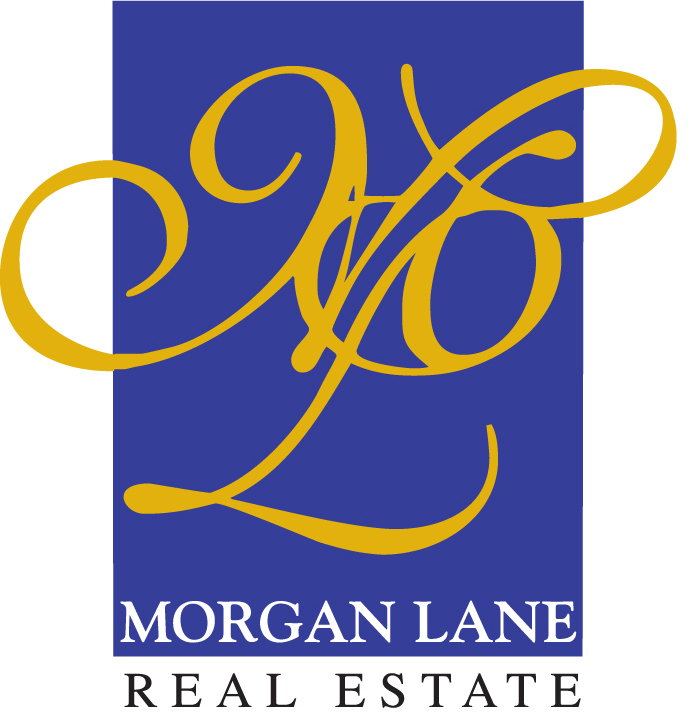 President
Morgan Lane Marin, Inc.
Sep 2006 - Jul 2009
In the Fall of 2006, Morgan Lane launched in Marin County, CA and rapidly assembled an elite team of twenty-eight real estate professionals in four boutique offices to capture +20% market share in one of CA luxury markets. The team was enabled with the finest marketing and technology programs at the time and enjoyed a culture of trust and teamwork.
Morgan Lane Marin, Inc. was the entity leading the acquisition of Pacific Union in the San Francisco Bay Area.

Chairman of the Board
St. Francis Yacht Club
Jan 2006 - Dec 2007
Jan 2018 - Dec 2018
San Francisco, California, United States

Vice President, Sales
LoopNet
May 1999 - Oct 2001
San Francisco, California, United States
LoopNet is the online marketplace for commercial property, providing commercial property listings for sale and lease in the United States. Recruited by founder as first key executive hired, McLaughlin drove the sales team that secured dominant market share in USA [NASDAQ: CSGP]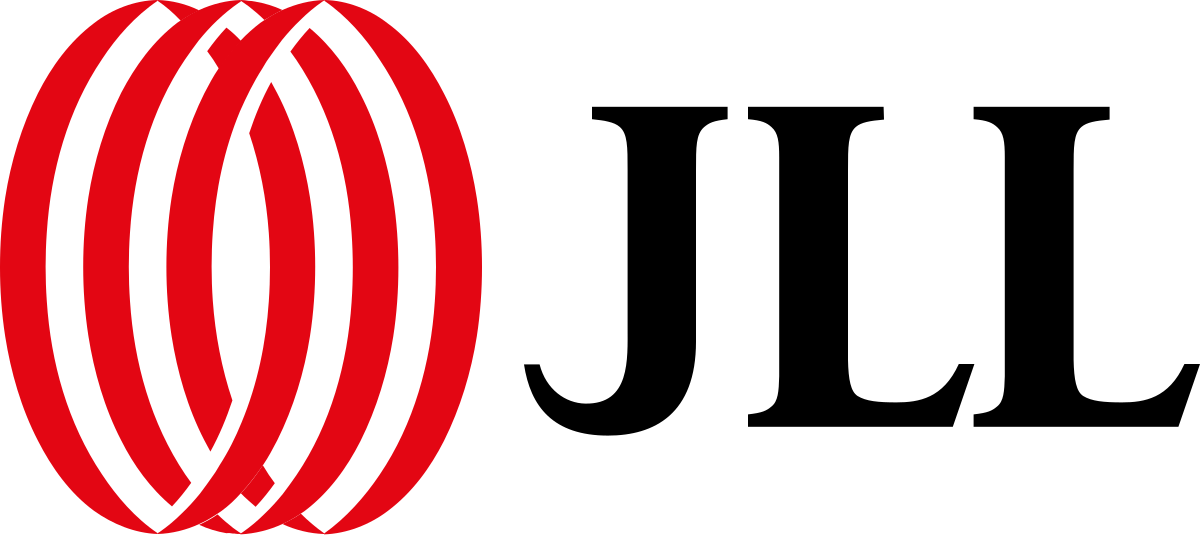 Senior Director
Jones Lang LaSalle
Mar 1998 - Apr 1999
Jones Lang LaSalle is a global commercial real estate services firm. Recuited and built San Francisco Bay Area business units to buy, build, occupy and invest in industrial, office, commercial and retail asset classes. Clients ranged from tech startups to global firms. In 2019, the company was ranked 189th on the Fortune 500. [NYSE: JLL]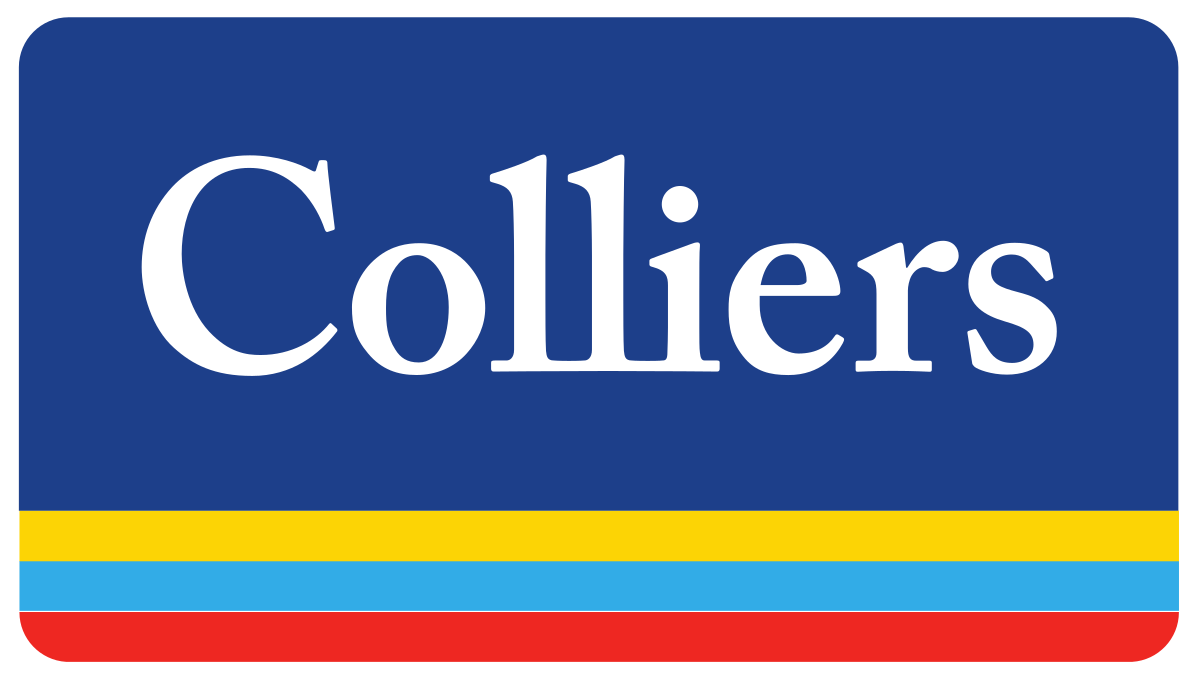 Senior Vice President
Colliers International
Jun 1991 - Jan 1998
Colliers International is a Canada-based global commercial real estate services organization with approximately 15,000 employees in more than 400 offices in 68 countries. After beginning his commercial real estate career in a small office of 24 professionals in San Francisco, McLaughlin quickly rose to a high-profile national leadership role running the Strategic Accounts businesses. Significant global client engagements included: Kinko's (now FedEx), Charles Schwab, Toyota, and Microsoft.