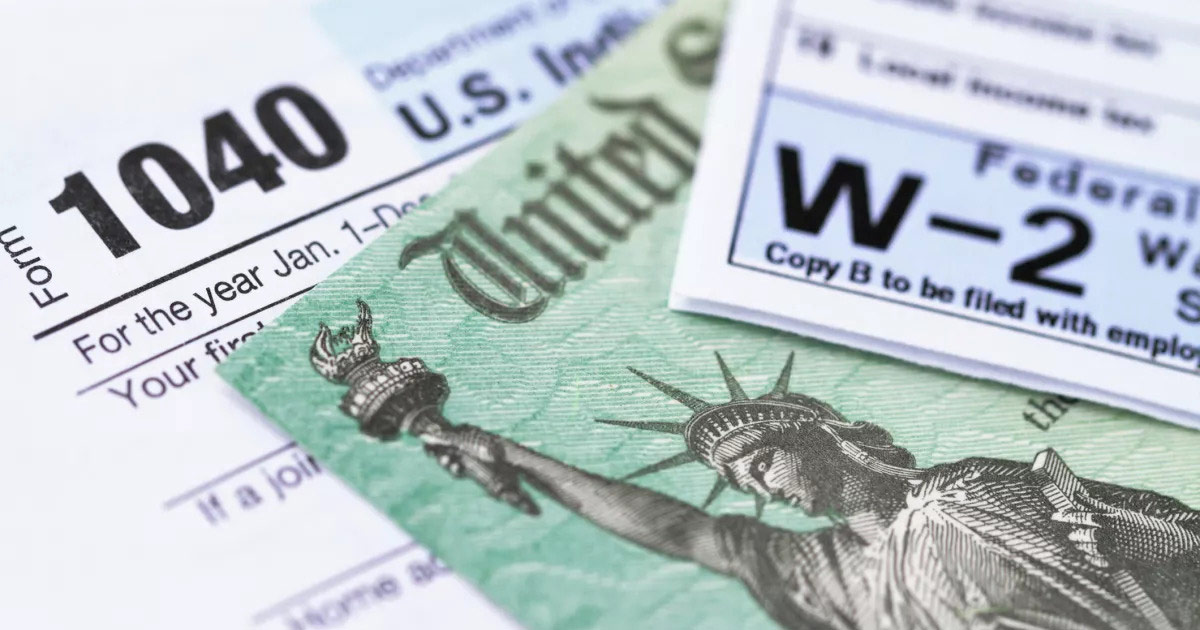 January 23, 2023
Get Me to Tax Day!
I am certainly not an economist, and I only modestly invested in the equity markets. I am real estate to the core. We are within ninety days of Tax Day, and I have never welcomed it so much!
The Federal Reserve (Fed) is fighting inflation with resolve. The rapid increase in interest rates has impacted all investment categories including residential real estate.
It seems to be a game of 'units vs. price'. Reviewing markets around the U.S., we are experiencing a slow-down in the velocity of our markets caused by:
Rapid rise of inflation & interest rates
Sellers' & buyers' pausing in the market, seemingly waiting for corrections to inflation and interest rates
The return of the cyclical nature of our industry for the first time since Q4 '19
A few slides from NAR's Chief Economist, Lawrence Yun's recent presentation, US housing fundamentals remain solid –
Home Price Crash Coming?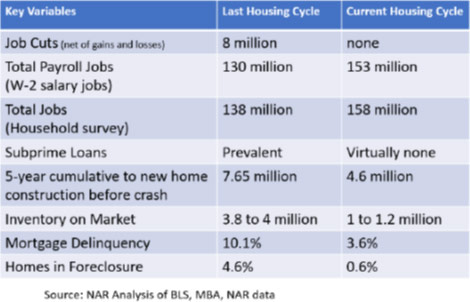 Inflation seems to have peaked around 9% in June '22. We have seen a steady decline to sub-7% inflation in December '22. By the time we reach Tax Day, we'll be nine months post-peak and the forward indicators of inflation for June '23 should be clear to all – especially to the Fed and the equity markets.
Consumer Price Inflation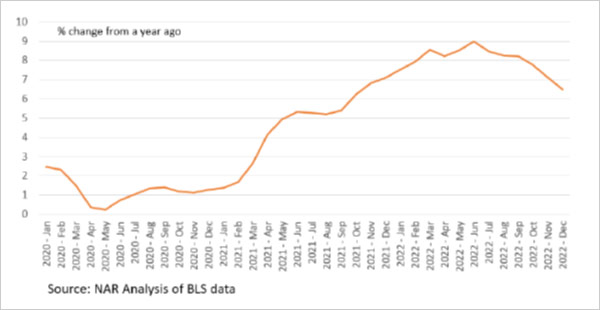 This outlook as of April '23 to the peak inflation anniversary of June '23 coincides with our traditional spring selling season.
Jumbo mortgage rates peaked briefly, above 7% in November '22 and are flirting with falling below 6% as of this writing. Jumbo mortgage rates starting with a five (5%) remain historically low.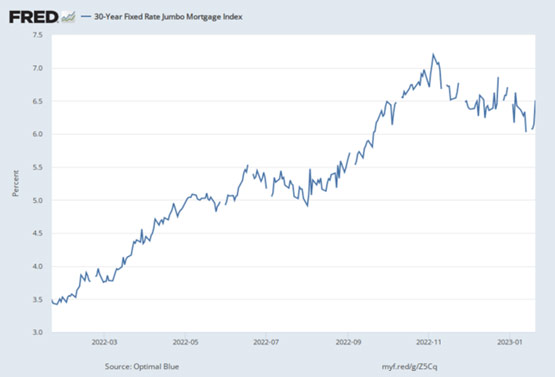 I predict that by April 15th, the velocity of the U.S. housing market will return to a seasonally adjusted rate of above 5 million homes. A respectable, if not, healthy market, but certainly not 2020 or 2021.
So, I have never wanted Tax Day to get here in a hurry like I have in 2023.
This is Where We Are Now!
Thanks!
Mark

Sign up to join the blog and be notified of updates.