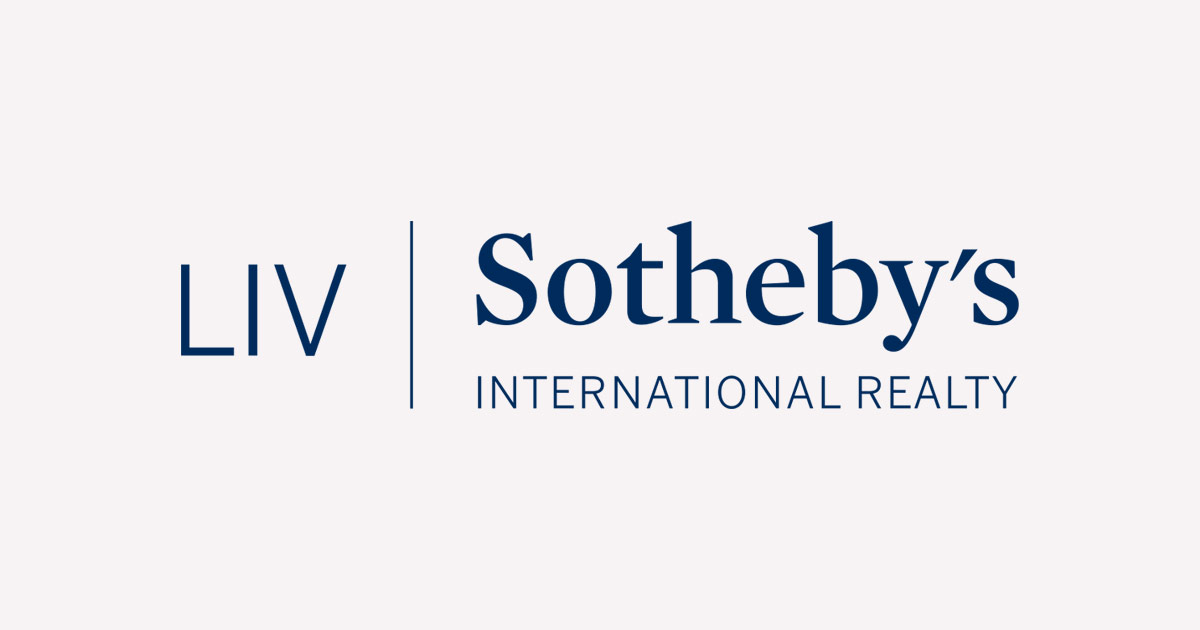 October 25, 2022
M&A Update l Two Amazing Cultures Will Create Greatness
Congratulations to Richardson Properties in San Luis Obispo and their family-like culture and team, to have found an amazing merger opportunity with LIV Sotheby's to create Richardson Sotheby's International Realty.
I have known Chris Richardson and his family for a decade and just recently met Scott Webber, CEO Majestic Realty and LIV Sotheby's.
These two teams are bound for greatness.
McLaughlin Ventures served as the strategic advisor to Richardson Properties.
This is Where We Are Now.
Thanks!
Mark
Sign up to join the blog and be notified of updates.