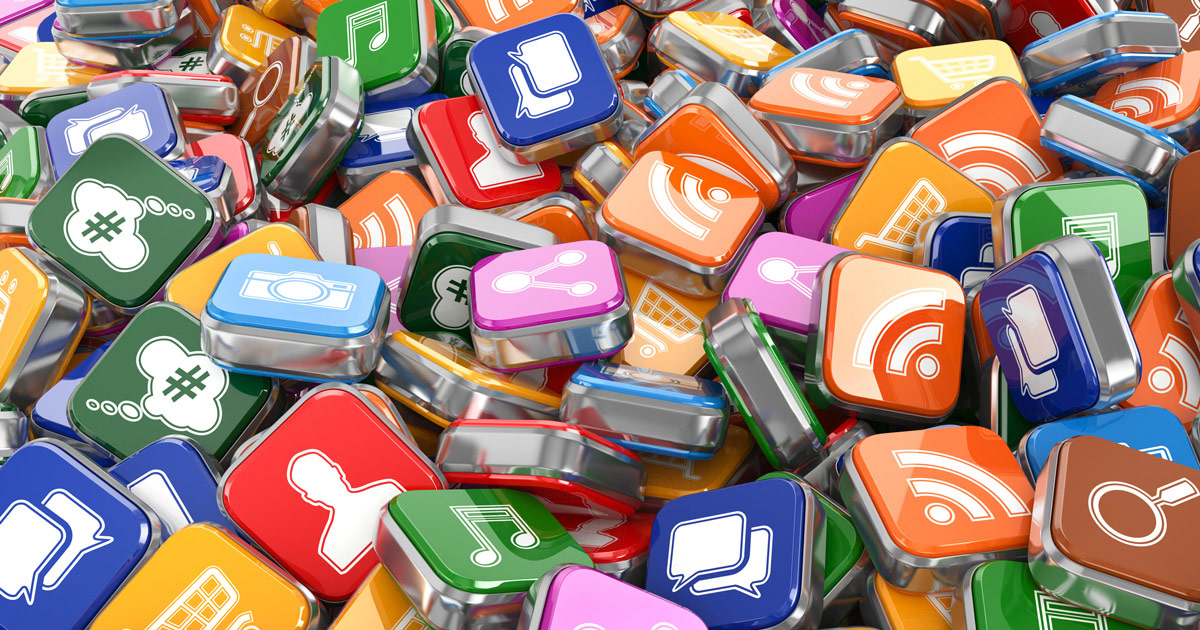 February 18, 2022
Do you really want your clients using Zillow's "housing super app"?
Our industry's time is now! It's time we seize back assets and relationships that have traditionally been ours. Exclusive relationships, listings, marketing rights, ancillary services and now the marketplace, or the 'ultimate housing super app.'
In Zillow's quarterly earnings call, the ambition was articulated to deliver a "housing super app" to connect consumers with partners (vendors) through integrated digital solutions. The real estate marketplace was further articulated as $300 billion in transactional fees.
Zillow's 2025 fiscal target is $5 billion in revenue and 45% adjusted EBITDA or $2.25 billion. One and a half billion dollars of this revenue is to be generated by incremental fees paid by real estate professionals – the source of these fees are real estate commissions – traditionally YOUR real estate commissions.
Please understand these are not net new revenues and EBITDA in our industry, this is a market share grab – traditionally OUR market share! Zillow is targeting to double its Premier Agent business which generally includes a 35% referral fee paid by the receiving broker – YOUR commissions.

Sign up to join the blog and be notified of updates.