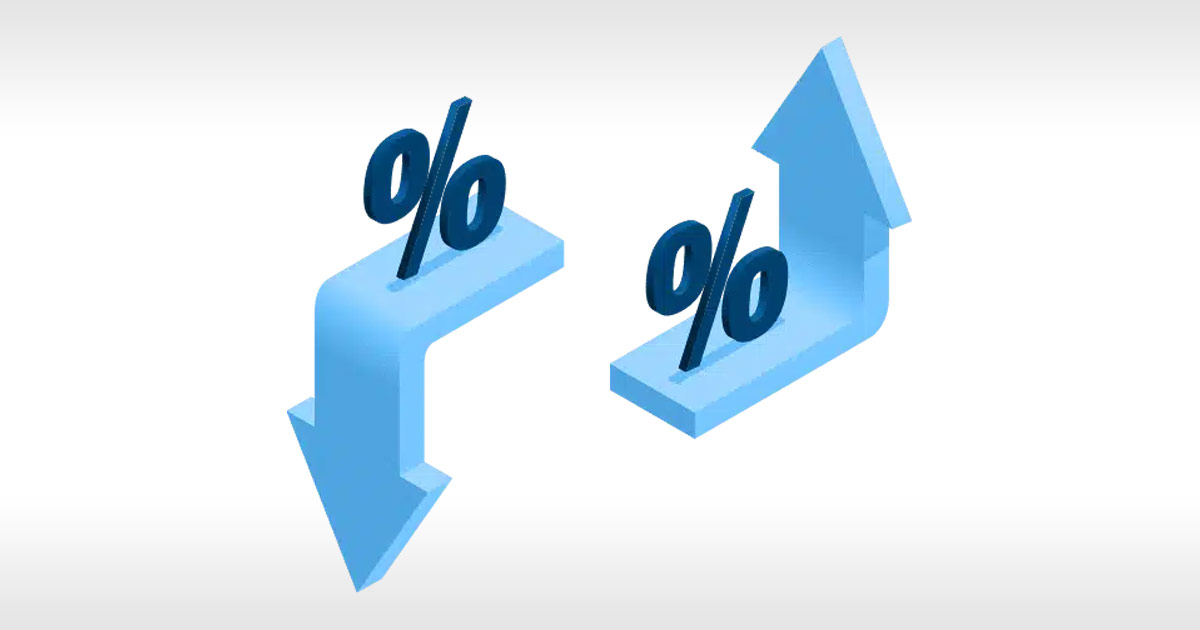 November 8, 2023
Interest Rates & The Verdict
What an exhilarating start to November 2023. Just as I started feeling comfortable planning for the holidays, the intensity and excitement in our industry has ratcheted up – in a big way!
Yesterday, I had the pleasure of participating in the John Burns Research and Consulting Housing Market Outlook 2024. The speakers and content surrounding mortgage interest rates and the impact on the U.S. housing market had my attention from the outset. The debate of "higher for longer" and "slightly softer" was influenced by so many nuances. One expert said, "no one knows what they are talking about" when referring to what's next. So, comforting.
The fact that 80% of U.S. homeowners have mortgages at 5% or below is fundamentally constraining supply more than mortgage rates of 7% or above seem to be constraining demand. These sub-5% mortgages are viewed as a financial asset of homeowners versus the more traditional liability. Very few homeowners are motivated to trade a sub-5% mortgage for a 7%+ mortgage. Cash buyers are now approaching 30% of the U.S. luxury home marketplace.

The new home segment of the industry is approaching 30% market share in the United States. This unprecedented inertia is driven by available inventory and homebuilders' commitment to buying down mortgage rates for new home buyers. One influential CEO referenced buy-down programs, sometimes paying 600 to 800 bps to buy down rates in certain communities, that ultimately deliver a 5.75% 30-year fixed rate mortgage to a buyer. As I observed in April 2023, homebuilders are way out in front of the resale markets with these enticing structures.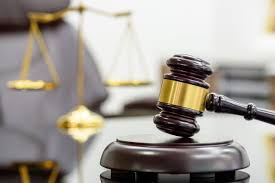 We entered November 2023 with a significant jury decision in one of our industry's class action lawsuits. I leave legal opinions and speculation to far more qualified minds. My focus shifted months ago to the practical implications to the practices in our industry. I'm confident in these statements:
Our clients will be more aware, through our engagement, that commissions are, as they have always been, negotiable.
Sellers will continue to have the choice to offer buy side compensation, as they always have.
We will have far more transparency with our clients on who gets paid in a transaction, including referral sources, lead generation sources, and portals.
We will formalize our relationships with clients on the buy side of a trade in a similar manner as on the listing side of a trade.
At Compass, we hosted two webinars on the above, on November 2 and November 7. Between the two sessions, we had more than 9,000 unique URLs signed in. Many unique users were "watch parties" from Compass conference rooms and offices. Best estimate is we reached 12,000 Compass professionals in our first week delivering messages of calm and confidence for our future. We further have a comprehensive, internally generated coaching program that launched today and flows deep into Q1 2024.
This is when the good become great. We are making every effort to get closer to our clients.
Intellect and execution at its finest.
This is Where We Are Now.
Thanks!
Mark
Sign up to join the blog and be notified of updates.