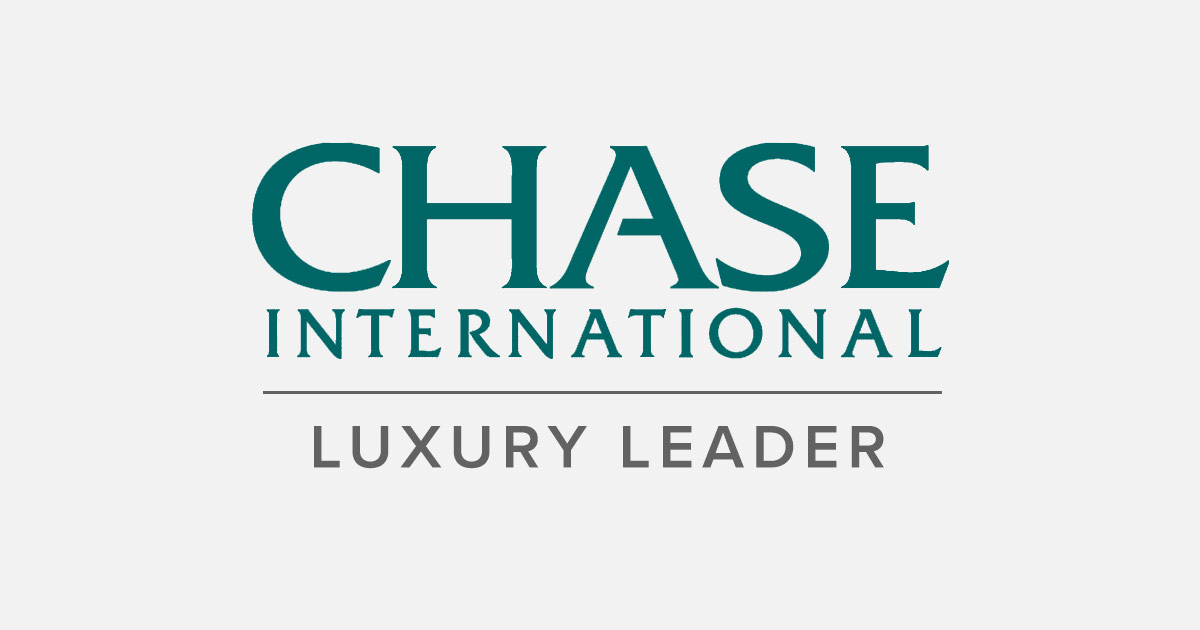 January 30, 2023
The "Chase" Is On!
On Thursday and Friday of last week, I participated in the Chase International Leadership Retreat — a gathering of more than 20 Chase executives passionate about their future and very focused on their growth.
Working with Shari Chase, Sue Lowe, and Georgia Chase, I led three sessions with the executive team. We focused on the market outlook for 2023, recruiting as the life-blood of growth, and the importance of core services.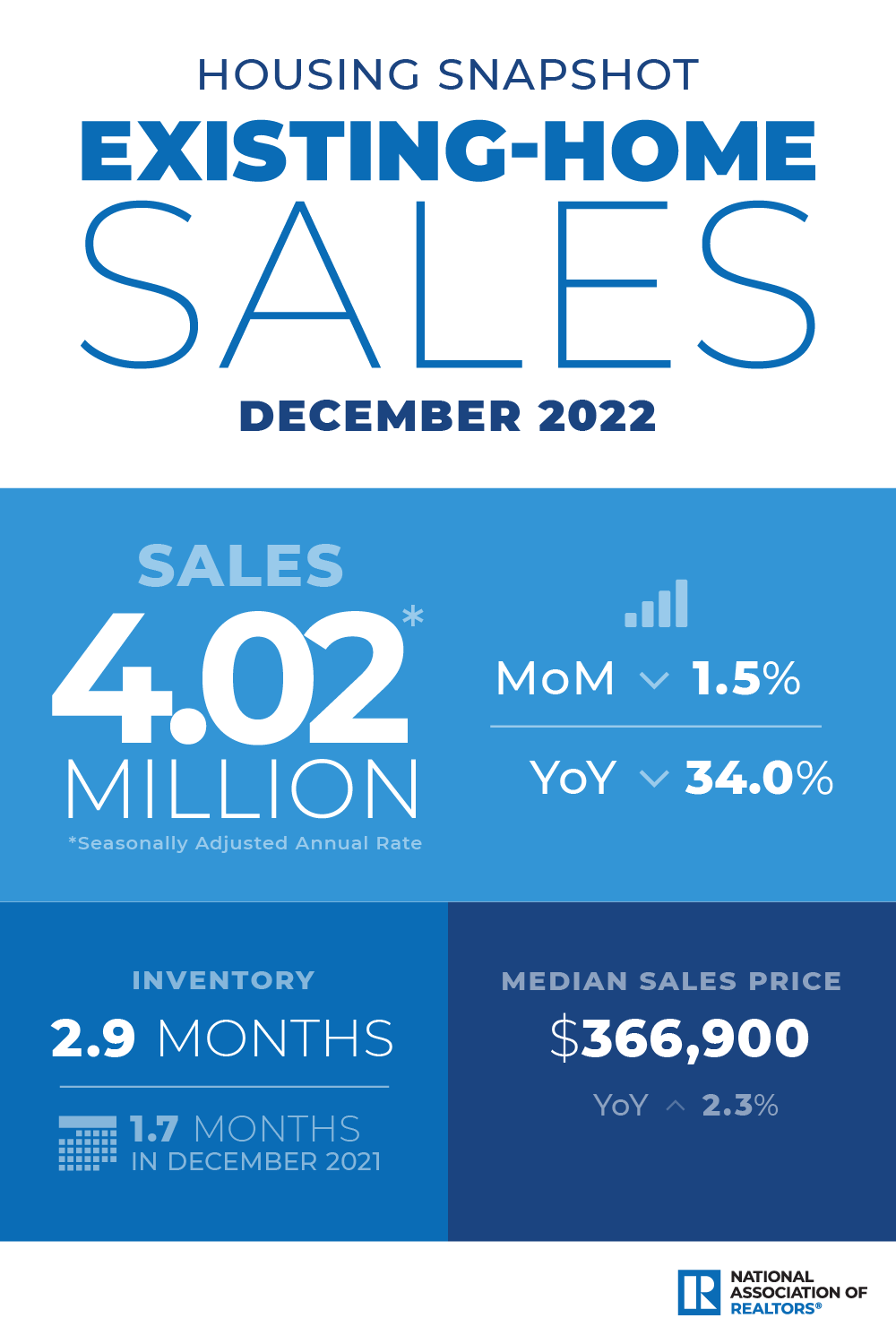 We reviewed macroeconomics and national housing data. We reviewed the detailed market reports Chase International publishes for their 20+ different markets.
From this we were able to focus on the velocity of Chase's local markets, the price points and geographies that are in flight, and related opportunities.
Next was a shift to educating their real estate professionals and their clients on the realities of local markets versus the national headlines.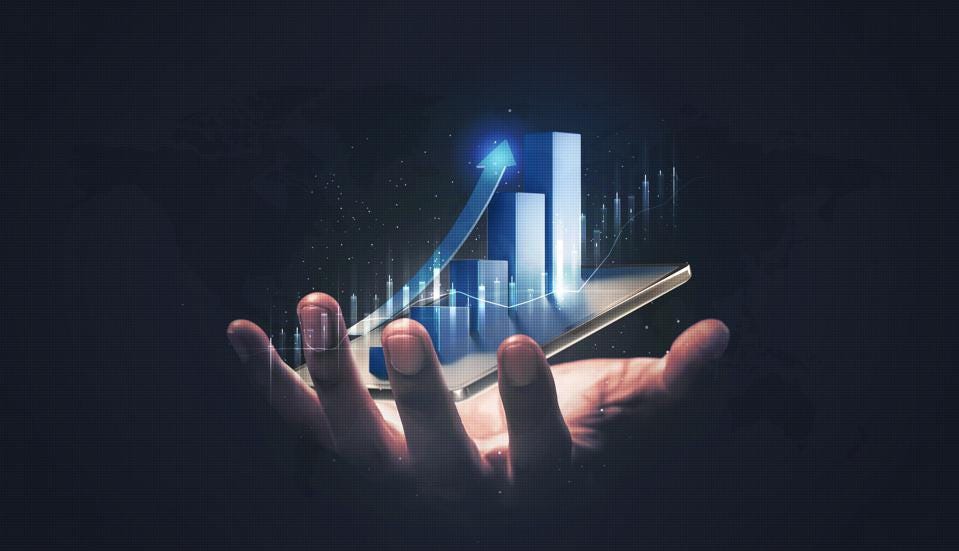 We then focused on the life-blood of a real estate brokerage company: Revenue, retention, and recruiting. Uncovering the core competency of the Chase International brokerage launches the strength of messaging for recruiting campaigns.
The Chase team is focused on growth. Their teamwork will be impressive to follow.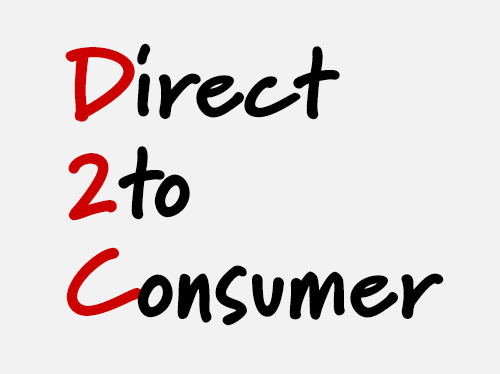 Finally, we discussed the current phenomenon of mortgage, insurance, and other financial services companies going "direct to consumer" (D2C) instead of relying on the real estate professional as the furthest most upstream in a transaction. It's a phenomenon that started in 2019 and intensifies annually.
Our conversation was about core services as a culture versus a series of products. Once again, I will enjoy following Sanctuary Mortgage and Signature Title.
An impressive executive team at Chase International. I expect to see them enjoying quarter to quarter market share growth through 2023!
This is Where We Are Now!
Thanks!
Mark

Sign up to join the blog and be notified of updates.