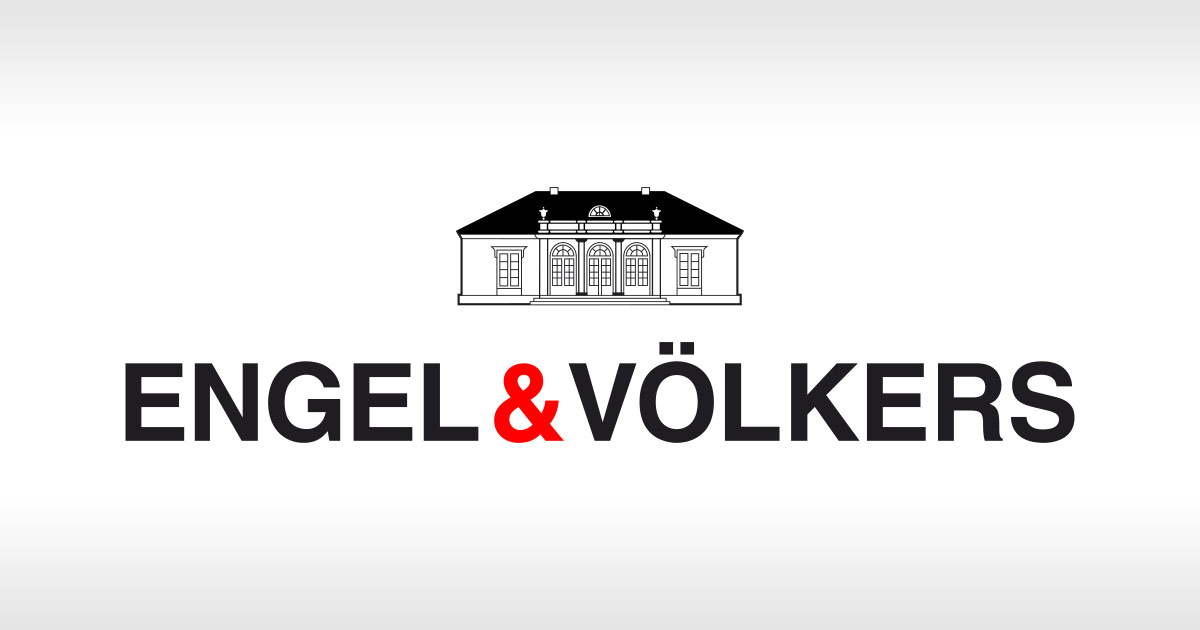 August 22, 2023
M&A Update: Dilbeck merges with Engel & Völkers
Congratulations to Dilbeck Real Estate in Southern California and their family-like culture and team, to have found an amazing merger opportunity with Engel & Völkers.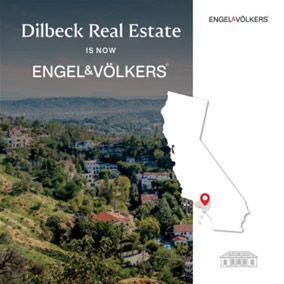 I have known Mark Dilbeck and his family since 2008 and just recently had the pleasure of meeting Paul Benson, CEO Engel & Völkers.
Dilbeck was seeking an international strategic partnership and Engel & Völkers provides the brand reach and leadership. These two teams are bound for greatness.
McLaughlin Ventures served as the strategic advisor to Dilbeck Real Estate.
This is Where We Are Now.
Thanks!
Mark
Sign up to join the blog and be notified of updates.