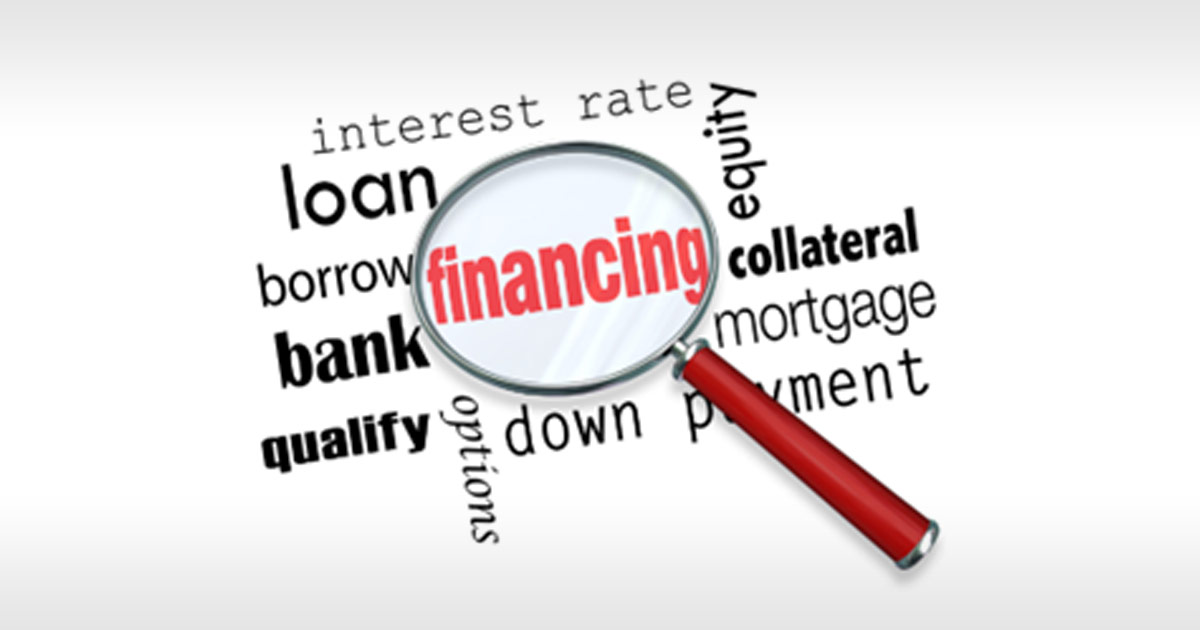 July 12, 2023
Mortgage JV or Mortgage Brokerage Model?
As CEO of of the fifth largest real estate brokerage in USA by sales volume, we had two different mortgage JVs from 2010 to 2017. Starting in 2014, the JV model came under the intense scrutiny of the CFPB and regulatory requirements seem to be more aggressive each year.
The landscape has significantly changed since 2017. Two interesting phenomena are 1) the direct-to-consumer marketing effort by the nation's largest mortgage lenders and 2) the re-emergence of the mortgage brokerage model as an attractive alternative for real estate brokerages to own 100% of the equity in the brokerage model.
RealFinity.io does a nice job of sharing the differences in a JV vs. the mortgage model in this whitepaper. It's a quick read and a very helpful perspective for real estate brokerages looking to add a mortgage operation to their ancillary services.
This is Where We Are Now!
Thanks!
Mark
Sign up to join the blog and be notified of updates.