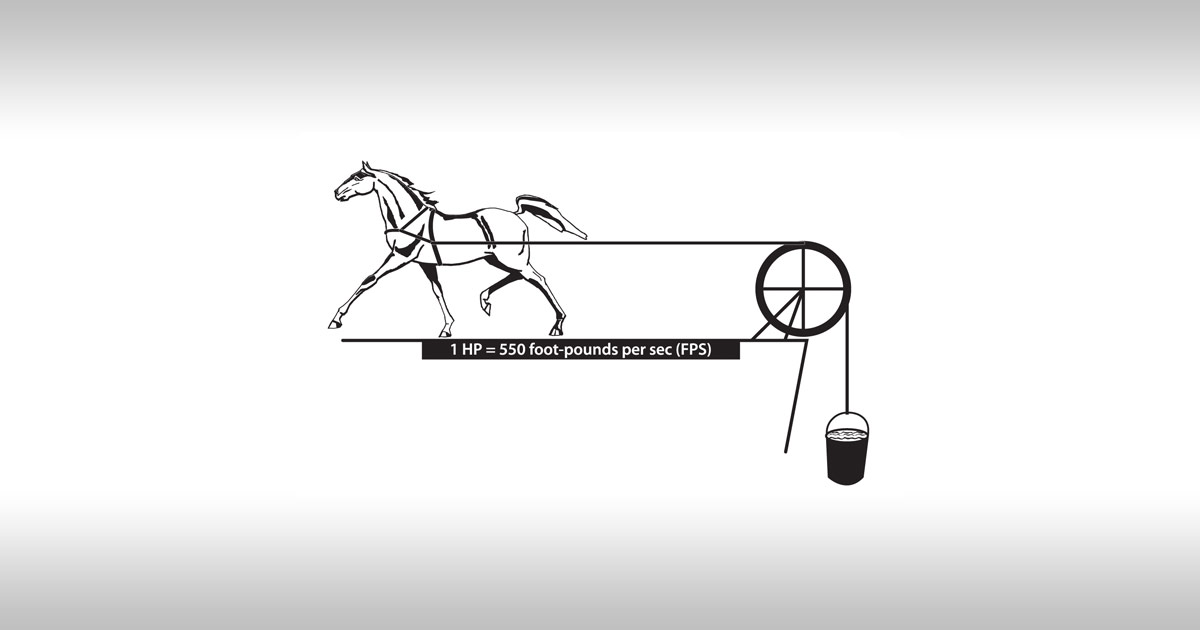 December 27, 2022
Retention, Recruiting, and Acquisitions as Operating Leverage
I do my best reading and creative thinking while riding my bike that goes nowhere (aka my stationary bike). Yesterday, before skiing, I came across the image below which instantly triggered recent experiences.
As entrepreneurs, we are inspired by our vision, by the chase for greatness and the rewards of our accomplishments. Hard work, teamwork, logic, and efficiencies all contribute to our drive for success.
Massive corrections are occurring at nearly all the former disruptors in our industry, from the iBuyers to the technology companies—which are still learning the real estate business—to the discount brokers.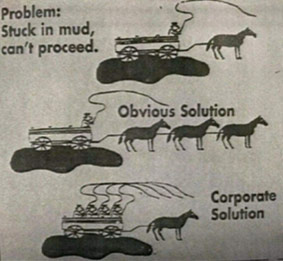 Our business is simple. We are people dependent. The people are our horsepower. The people are real estate professionals and their client relationships. We can drive the business by adding horsepower through:
coaching our people to be more productive,
recruiting new talent to our value proposition,
franchising our offerings,
and acquisitions of adjacent or like-minded operators.
Don't overthink the business – we are in the people business.
Make decisions as close to the client as possible.
Empower your local operators vs. headquarter personnel.
Add horsepower to your operation and discard those people with the buggy-whips—they're neither motivators nor efficient.
This is Where We Are Now.
Thanks!
Mark

Sign up to join the blog and be notified of updates.