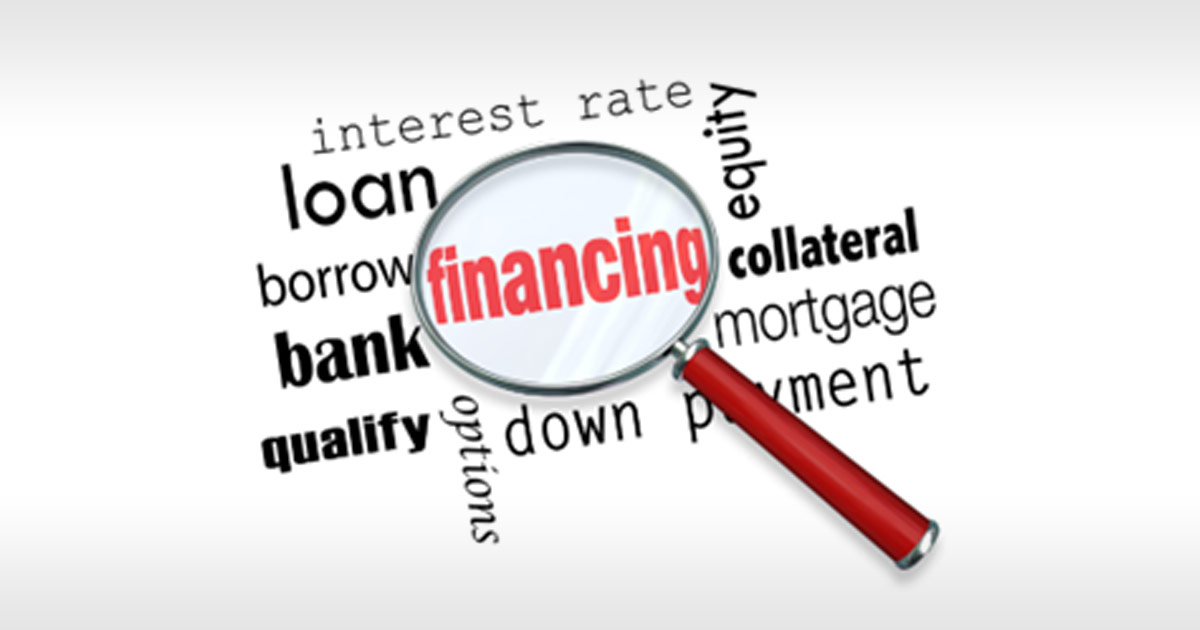 April 24, 2023
Note to Sellers – New Home Builders Own the Headlines
We have clearly passed tax day. And while the market fell short (by 10%) of my specific prediction of a seasonally adjusted pace of 5 million homes sold in USA, the market is certainly out in front (by 10%) of the January 2023 pace of 4 million homes.
The fascinating aspect, after reviewing news from the DR Horton earnings report and listening to podcasts of John Burns Research & Consulting, is the exceptional market position now enjoyed by both public and private home builders.
Home builders are driving the market with "incentives," read discounts or premium upgrades, and mortgage rate "buy-down" programs to create mortgages for buyers under 6%. These programs have the home builders enjoying a 30% market share in homes sold in Q1 2023 compared to a normal run rate of a 10% market share.
Why are we not executing on these same home builder strategies in the existing home sales market to create inventory and move-up buyers?
The message to sellers, to create inventory, is to provide an incentive for a buyer's timely performance (offer and closing) plus pre-paid points on a borrower's mortgage to buy-down the rate. Some home builders are offering up to 6 points to borrowers. 6 points, or 600 bps, on a $1 million high-balance conforming loan is a $60,000 contribution from a seller. Directionally, a lender will reduce the rate on a mortgage by a quarter point for each pre-paid point.
Source: Luca Dahlhausen, CEO, Realfinity.io
This may be exactly what a borrower needs to "buy" their mortgage rate down to approximately 5.25%. A lot less expensive than reducing the price of the home to meet the borrower's affordable monthly payment. In this example, the buyer saves $717 per month on a 30-year mortgage – face value more than $250,000 on the life of the loan.
As reported by RealEstateNews.com, "observers view DH Horton as a "heat check" for the industry more broadly, and Horton turned up the optimism thermostat, saying the spring selling season is off to an encouraging start."
John Burns Research and Consulting found through their Home Builder Survey (25% public companies, 75% private companies) that 60% to 65% of homebuilders are buying down borrowers' mortgage rates – generating approximately 5.5% interest rates and 62% of new home builders are maintaining Q1 2023 incentives for the foreseeable future.
Don't be stuck in yesterday's playbook. Follow the lead of success!
Mortgage interest rates remain a major culprit, NAR Chief Economist Lawrence Yun suggested in the announcement, causing buyers to compete over the most coveted homes.
"Despite slowing for the month, the 4.44 million pace of home sales remains convincingly above the recent 4 million sales low reached in January, just two months after mortgage rates registered above 7%," said Realtor.com Chief Economist Danielle Hale.
Sellers can lean into these proven dynamics and accomplish their goals on the sell-side, while using the exact same expectations on the buy-side to buy down the mortgage cost of their next home.
We are not going back to normal – create your new opportunity.
This is Where We Are Now.
Thanks!
Mark
Sign up to join the blog and be notified of updates.