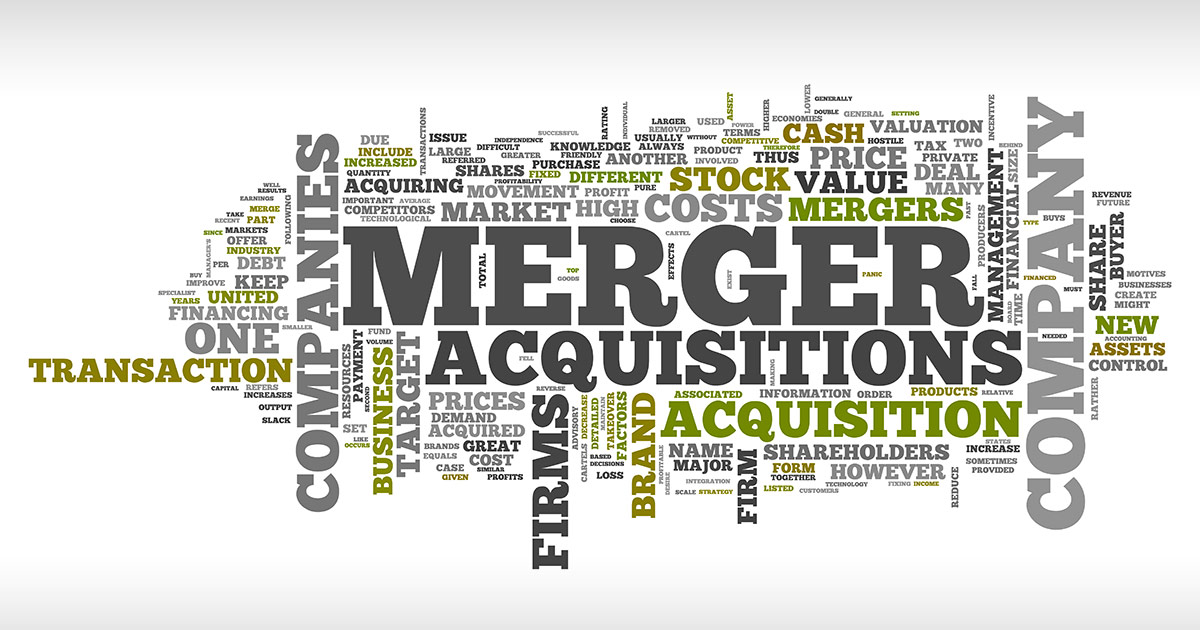 June 27, 2022
Enhanced Mergers & Acquisition Services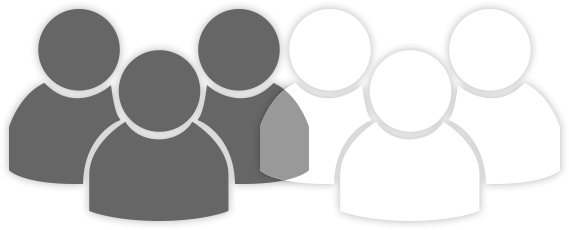 Today, we are thrilled to announce a partnership between McLaughlin Ventures and the WAV Group to provide expanded M&A services to brokerage firms, property management firms, technology firms and lenders in the U.S. Our first engagement of the collaboration of McLaughlin Ventures & WAV Group is advising a foreign investor on the U.S. residential real estate industry.
Teaming up with Victor Lund and Marilyn Wilson, co-founders of the WAV Group, is such an exciting and strategic fit for me. Their values, approach to client services and industry reputations are impeccable. Together with George Slusser and Finley Hair of WAV Group M&A, our industry relationships, negotiating and operating experiences will serve our clients in an extraordinary way.
The difference is our experience.

At WAV Group, the M&A Advisory Division offers a comprehensive range of quality services for clients. McLaughlin Ventures M&A practice will partner with a team that has participated in over 300 acquisitions and mergers with purchase prices exceeding $1.1 billion. The Division handles a wide range of deals, ranging from small mergers or partnership buy-outs to the largest, most complex industry transactions.
Our experience of buying Pacific Union in 2009 with initial sales of $2 billion and leading our organic and acquisition-based expansion to $14 billion before selling to Compass in 2018, resonates with existing M&A clients. Further, the experience of acquisitions in the escrow business, property management business and JVs in mortgage, title, escrow, and insurance services provides an exceptional foundation for advising our clients.
Every communication is confidential.
This is Where We Are Now!
Thanks!
Mark

Sign up to join the blog and be notified of updates.