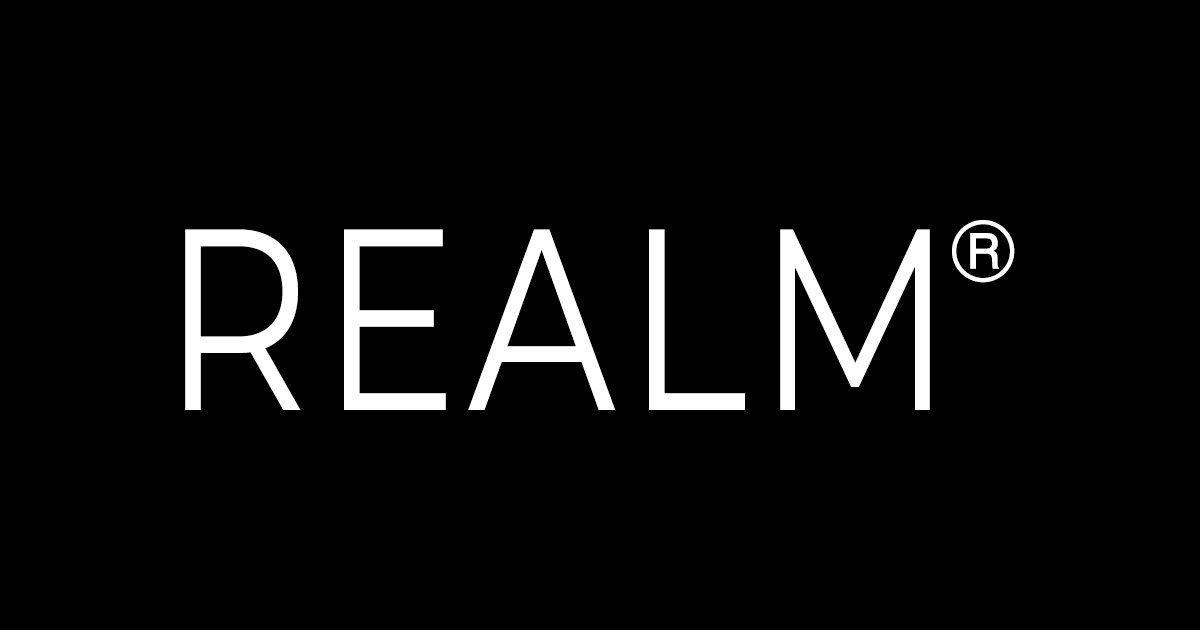 May 9, 2023
Compelling Content is Relevant & Sticky
Last week I spoke at three different conferences, all three in Florida. It was fascinating to participate in these three gatherings and observe how the conference organizers shaped and delivered content.
The Realm Global Collective was held in Miami, May 1 to May 4. Realm consists of 575 top-performing real estate professionals from more than 130 brands and 17 countries — a diversified and talented group of peak performers. The theme of the conference was "Where Leaders Come to Learn."
The Realm team delivered.
I was hired to articulate the future of real estate. The Realm participants enjoyed 75 minutes of a fast-paced conversation between me and Julie Faupel, Realm Founder and CEO. Our conversation touched on all the topics in the word collage below. The Q&A session was active with very specific questions from the audience.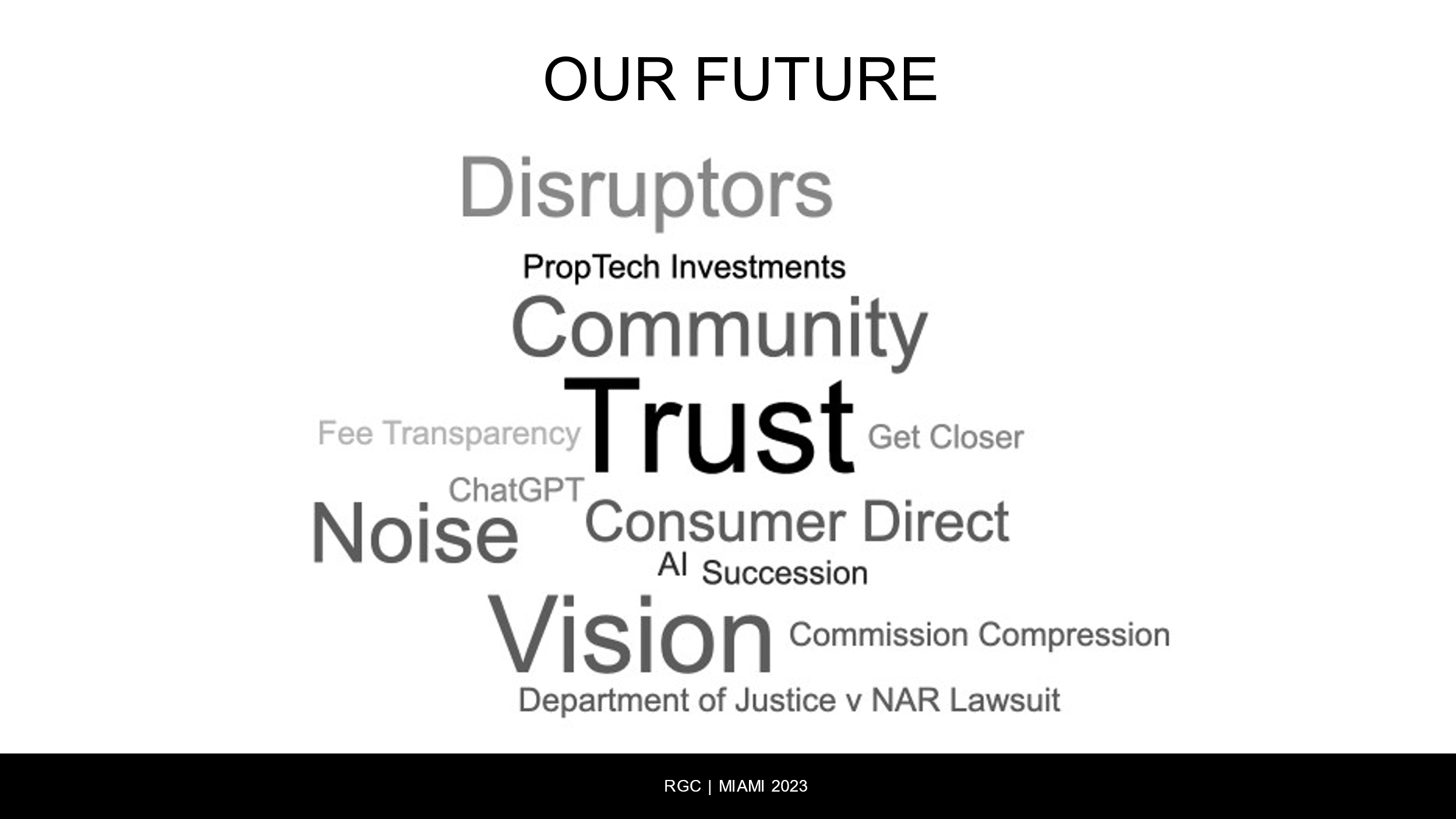 The Realm Global Collective may have been the most compelling conference focused on real estate professionals that I have attended in more than a decade. The conference kicked off daily at 8:30 a.m. and concluded around 4 p.m. When was the last conference you attended in which the first and last sessions of the day were packed?
These early and late sessions were full and the real estate professionals were attentive and engaged. This is a direct result of the relevancy of the content delivered. The Realm team delivered exceptional value to the attendees.
One interesting conversation I participated in happened over coffee with a few real estate professionals in the hotel lobby the morning after the closing gala. The commentary went something like this:
"That was an amazing conference. Content was current, relevant, and compelling. My real estate company's conferences are nowhere near as compelling. In fact, I only attend to participate in the off-site events and independent gatherings of top performers."
This was a stunning conversation and a serious reminder that content is king. When you ask for someone's time (and money), make sure you deliver content that is compelling and relevant.
BRAVO Realm!
This is Where We Are Now.
Thanks!
Mark
Sign up to join the blog and be notified of updates.