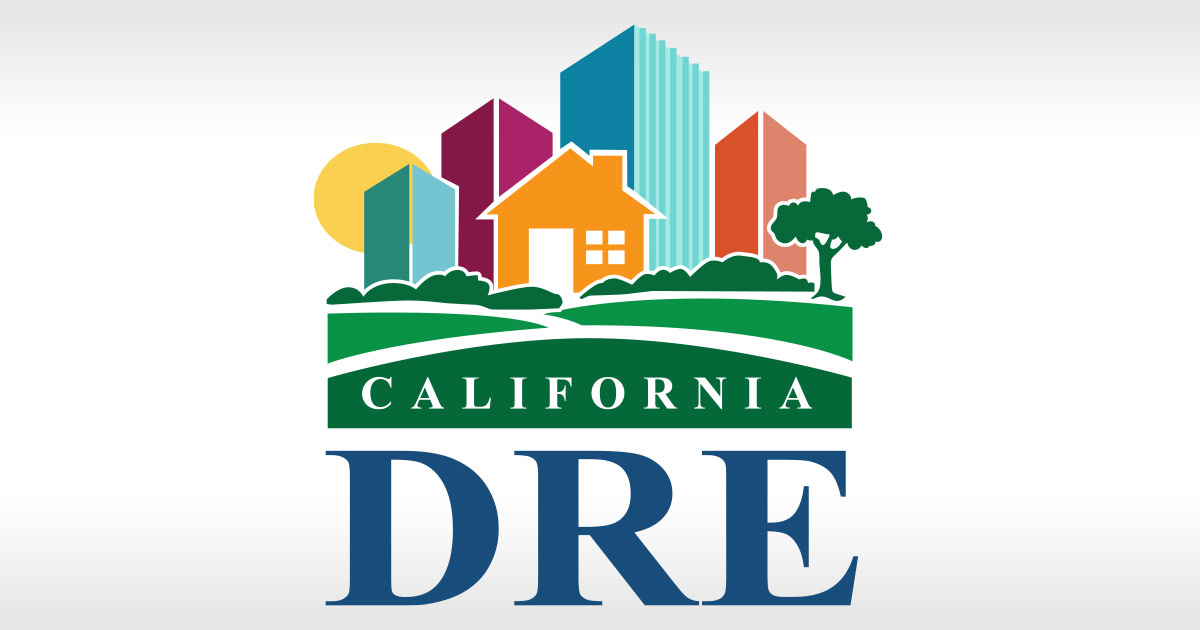 April 28, 2023
Passing the Test and Making Magic
I was a C student in my best days and always feared tests as the measure of knowledge, intellect or aptitude. I guess I was more of an action-oriented, get-something-started, kind of student.
Last month I knuckled down and completed all my continuing education to renew my expiring California real estate broker license. Then I took a series of required broker tests and passed with a 90 percent.
Now it's time to put my broker's license back to work in California, or maybe nationally.
Time to make something happen!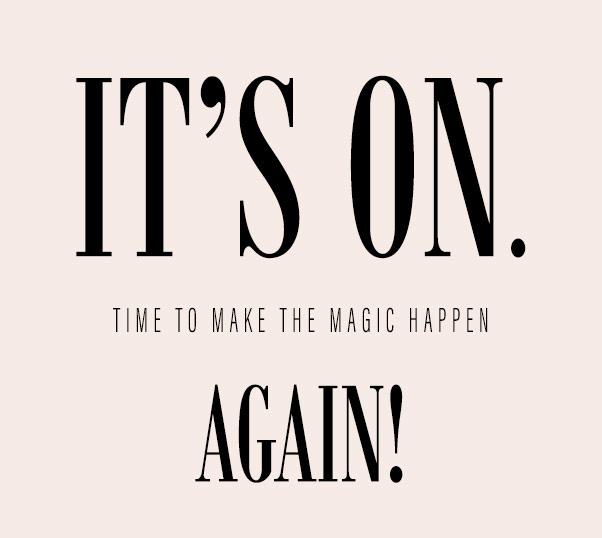 Any ideas? I have a few….
Send me a note!
This is Where We Are Now.
Thanks!
Mark

Sign up to join the blog and be notified of updates.