Mergers & Acquisitions
McLaughlin Ventures partners with WAV Group to expand their existing Mergers & Acquisition Advisory Services (M&A) business. A refreshing new approach to strategic planning, valuations, and M&A advisory services.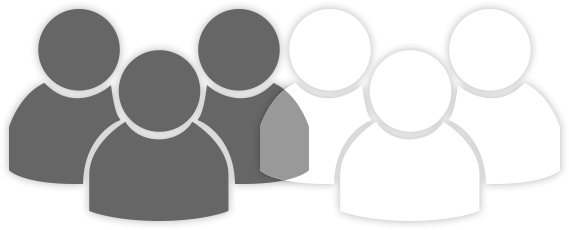 "Teaming up with Victor Lund and Marilyn Wilson, co-Founders of the WAV Group, is such an exciting and strategic fit. Their values, approach to client services and industry reputations are impeccable. Together with George Slusser, Managing Director of WAV Group M&A, our industry relationships, negotiating experience and operating experiences will serve our clients in an extraordinary way," McLaughlin stated.
Services include:
Crystalizing Motivations & Expectations
LOI & Definitive Agreement Negotiations
Integration and Rebranding Advice
Key Stakeholder Strategies & Communications
Our Mergers & Acquisitions Advisory Services is the latest chapter in a seasoned real estate career for Mark A. McLaughlin. In 2009, McLaughlin acquired Pacific Union (PUI) from GMAC Home Services. During which time, (PUI) was generating sales volume of $2.0 billion and ($3.7 million) in EBITDA. Twelve acquisitions later, Compass acquired PUI in 2018 at more than $14 billion in annual sales volume, 10,000 annual transactions, 2,200 real estate professionals / employees and $14 million in EBITDA.
McLaughlin grew the northern California region organically with a highly dynamic leadership team. Beginning in late 2015, in southern California, McLaughlin acquired the #5, #6 and #11 market share brokerage firms to create the #2 market share firm all branded Pacific Union in Q1 '2018. McLaughlin bought three escrow companies as well and rebranding all of them as Chartwell Escrow.
As a 2018 acquisition target, Pacific Union achieved an exit value multiple of earnings rarely seen in the industry.
Defining the vision, motivations and expectations for a merger or an acquisition are critical to a successful outcome. Having seasoned advisor(s) to help your team shape the vision, motivations and expectations is even more powerful. A "shared vision" before going to market has significant advantages in the execution phases of merger and acquisitions.
The Difference is Experience!