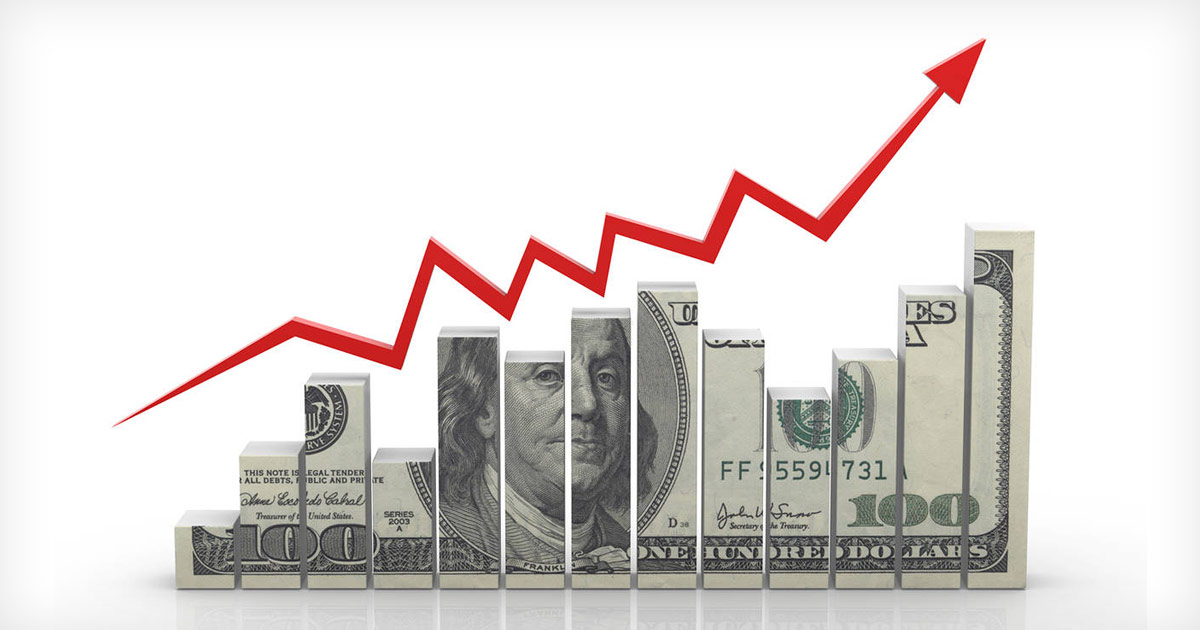 January 9, 2023
It Was the Best of Times
This weekend I read articles in Barron's and TheStreet about broken business models in residential real estate. Over the past six months, we have read repeatedly about the second and third rounds of layoffs at many of the real estate and mortgage disruptors.

On March 29, 2022 I wrote a piece on Course Correction that was published by RealTrends. One CEO of a publicly traded company immediately wrote to me: "Excellent ideas. I am sharing with my team."

If your business wasn't profitable in 2020 through the first half of 2022, arguably the best of times, what was it you were waiting for to deliver profitability? And, more importantly, what are you doing now?

In Compass press releases, they reference shedding another layer of middle management that they say will not impact agents. If you can shed layers of management that will not impact agents, then by default they were not impacting agents while employed – so, why were they there in the first place?

Real estate brokerage businesses are simple. Your operating expenses must fit inside your gross margin line – if not, you are not profitable. In addition, the business should experience operating leverage at a certain size. Operating leverage is when each incremental unit contributes a higher level of operating profit.

If neither of these principles are present, you do not have a profitable or scalable business.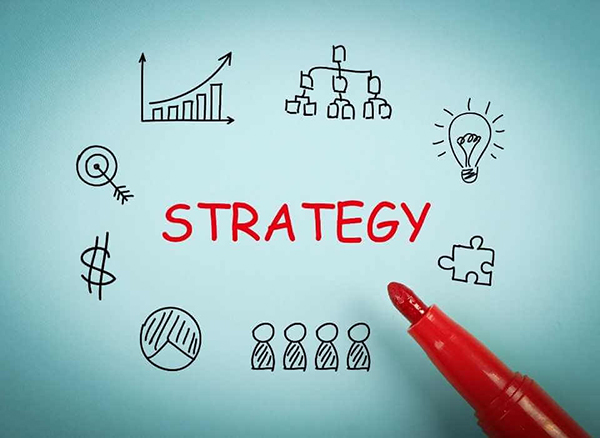 RedFin has exceptional monthly unique visitors and the finest search and display technology in the industry, and yet for 10+ years they have not been profitable. Clearly the consumer, our client, prefers expert local advice over a discounted fee. Why have they not changed their model?

Now RedFin may be forced to change. We have plenty of ideas on this topic.

Glenn Kelman, CEO of RedFin, was quoted in a recent episode of Barron's Live that we will experience "terrible consolidation." Terrible, why terrible? Industry consolidation has been prevalent since 2016. Look at the growth of Compass, EXP, Fathom, KW, Howard Hanna and others. Even Pacific Union, through twelve acquisitions, grew to be the fifth largest brokerage in the country by sales volume in 2018.

In addition, we are experiencing the rise of the "boutique firm" and alternative models like SIDE and Avenue 8.

Consolidation is indeed happening. We closed three M&A deals in Q4 2022 and we're active on three additional deals at present.

Have you thoroughly examined and considered a course correction for your business? We work with many CEOs on strategically optimizing their businesses for today's markets, creating a vision to thrive through 2026.

If your business could benefit from a strategic review, or you're ready to be acquired or be the acquirer, please give us a call. The first conversation is always free and completely confidential.

This is Where We Are Now!
Thanks!
Mark
Sign up to join the blog and be notified of updates.