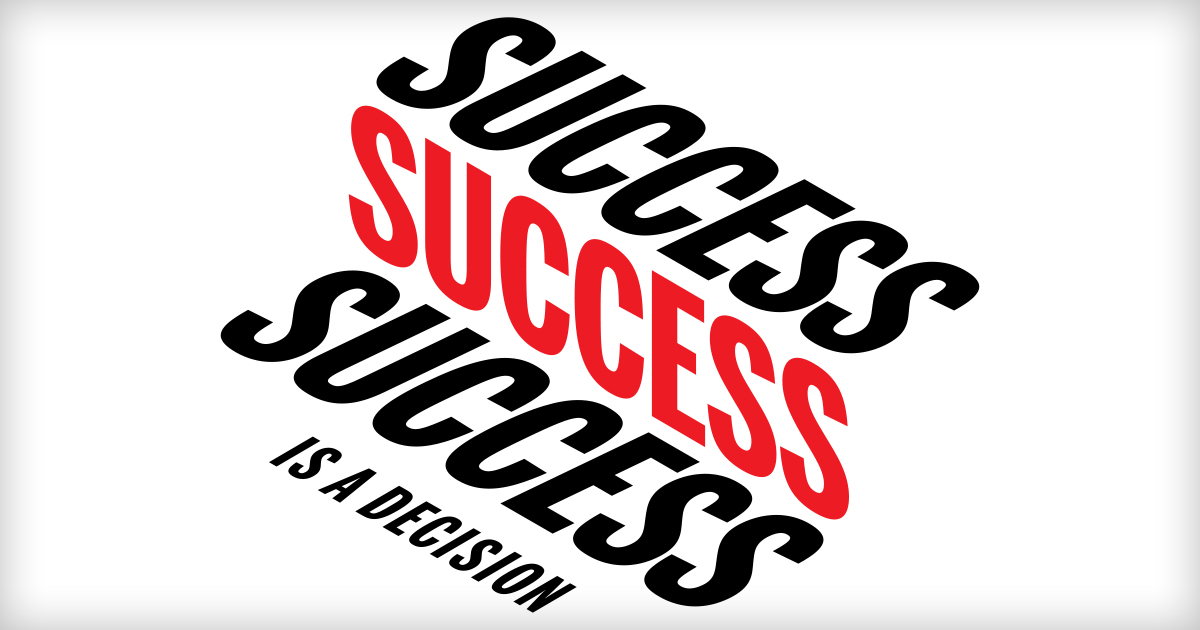 July 27, 2022
Success is a Decision l Opportunity for Growth
We have plenty of fog and noise in the housing and mortgage markets. Over the past two weeks, I have consumed research from John Burns Real Estate Consulting, Zelman & Associates and MBS Highway. One perspective repeated by Barry Habib of MBA Highway is "Success is a Decision."
So true!
We have the choice to wrap ourselves in the fog and noise in the housing markets, inflation and possible recession, or we can use the current state as an opportunity for a new vision and growth.
My listening posts around the United States suggest the resale housing markets are nowhere near the gloom and doom reported in the national media. A few data points:
Resales are expected in the 5.4 million range this year – very respectable when compared to our historically best years, albeit short of record-breaking years like 2021.
Mortgage originations in 2022 are expected to be $2.4 trillion. The third best performance in 16 years.
If you have already reviewed and performed the course corrections as outlined in my March 29th writing, now is the opportunity to plan your growth!
We have a new brokerage client planning to grow from 2021 sales volume of $2 billion to $4 billion by year end 2024. Another new client in the marketing/business development business is focused on revenue growth from $18 million in 2021 to $100 million by year end 2024.
Strategic planning starts with a vision. Vision is then shared, refined, and embraced by a leadership team. The shared vision is so powerful as it creates focus, and it is not distracted by fog or noise.
By way of example, when growing Pacific Union from $2 billion in sales volume in 2009 to $20 billion in 2021, our team did not constrain our vision by our finances. We always took the position that if vision was solid, financing it would not be our most significant challenge.
Over the next 18 months, we will see the good will become great! Those slowed by the fog and the noise may lose market share. Now is your opportunity for growth.
Success is a decision!
This is Where We Are Now.
Mark

Sign up to join the blog and be notified of updates.