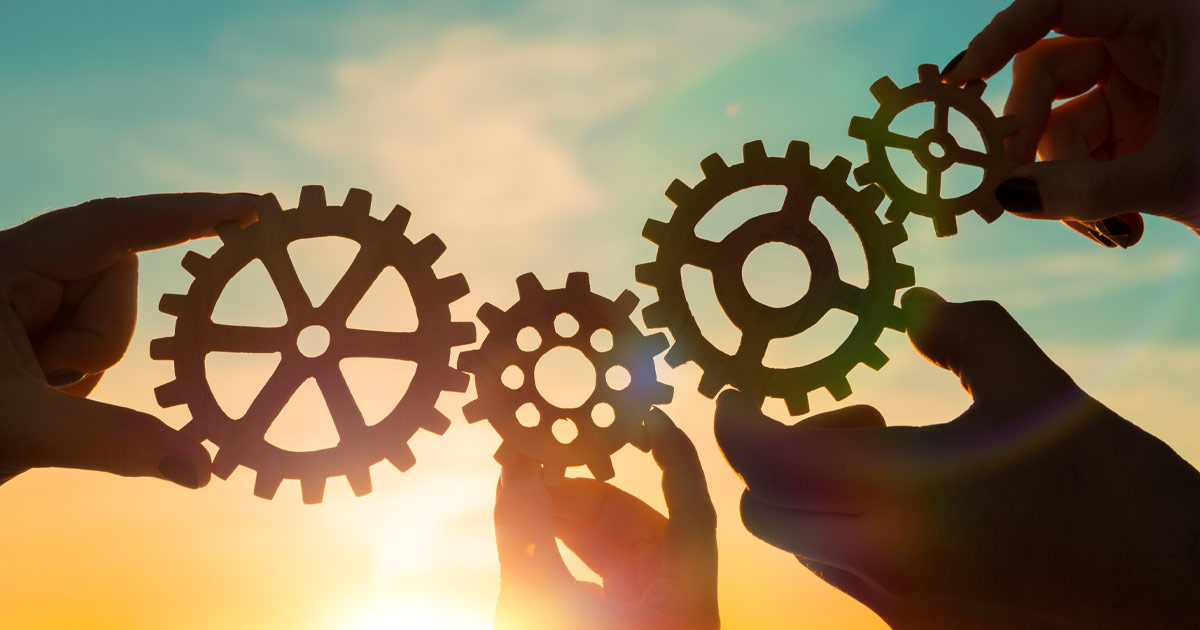 April 18, 2022
Results Count, Even In Stealth Mode
As you may know, I retired from the daily demands of real estate last year, and accomplished a different set of goals than I normally have in years past, including:
Skied nearly 100 days on the slopes in Jackson, WY.
Caught-up up on all those doctor visits I had continually put off because I was "too busy."
Put time & distance between me and the intense demands of day-to-day real estate operations.
Postponing anything to do with your health is never worth it.
And, while I did retire from Compass, I am still very engaged in the industry. In fact, over these past six months, I have been fortunate enough to participate in several semi-stealth consulting engagements, including:
Strategic advisor to the CEO of one of USA's largest independent mortgage banks ($8 billion in 2021 originations).
Strategic advisor to the founder and GM of a fin-tech platform now with +125,000 consumer users and growing.
Strategic advisor to the CEO on the M&A process of residential real estate brokerage businesses.
Strategic advisor to the CEO/Founder of $1.3 billion residential real estate brokerage business.
Exclusive advisor on $29 million ARR licensing opportunity for AI opportunity in residential real estate.
Leaning on my hands-on experience, a dozen acquisitions in ten years, JVs in mortgage, escrow, title, insurance and property management, and leading teams at some of the country's most successful brokerages, my consultative engagements have helped crystallize opportunities, inspire organizations, and deliver results exceeding expectations.
If you are interested in exploring how I can be of value to you or your organization, I would love to hear from you. Every communication is completely confidential.
This is Where we are Now.
Thanks,
Mark
Sign up to join the blog and be notified of updates.