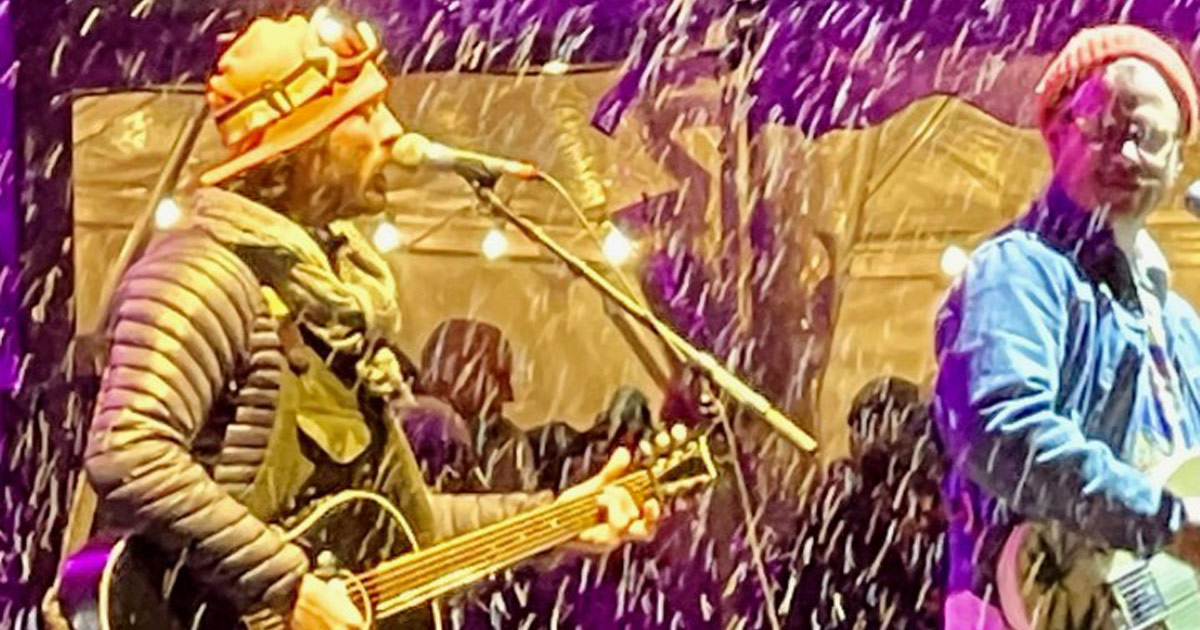 April 3, 2023
Spring — No Foolin'
April 1, Fool's Day, is generally filled with fun.
Indeed, we accomplished every aspect of fun on April 1 in Jackson, WY this year.
With spring in the air, we had high hopes of all attributes of the precursor to summer. Linen fabrics, warm breezes, and a lounge chair with an umbrella drink.
Hanging out with Matt and Julie Faupel in Jackson completely redefines spring and all our expectations.
Nine inches of fresh snow Friday night launched us into a day of laughable, snorkel-like skiing.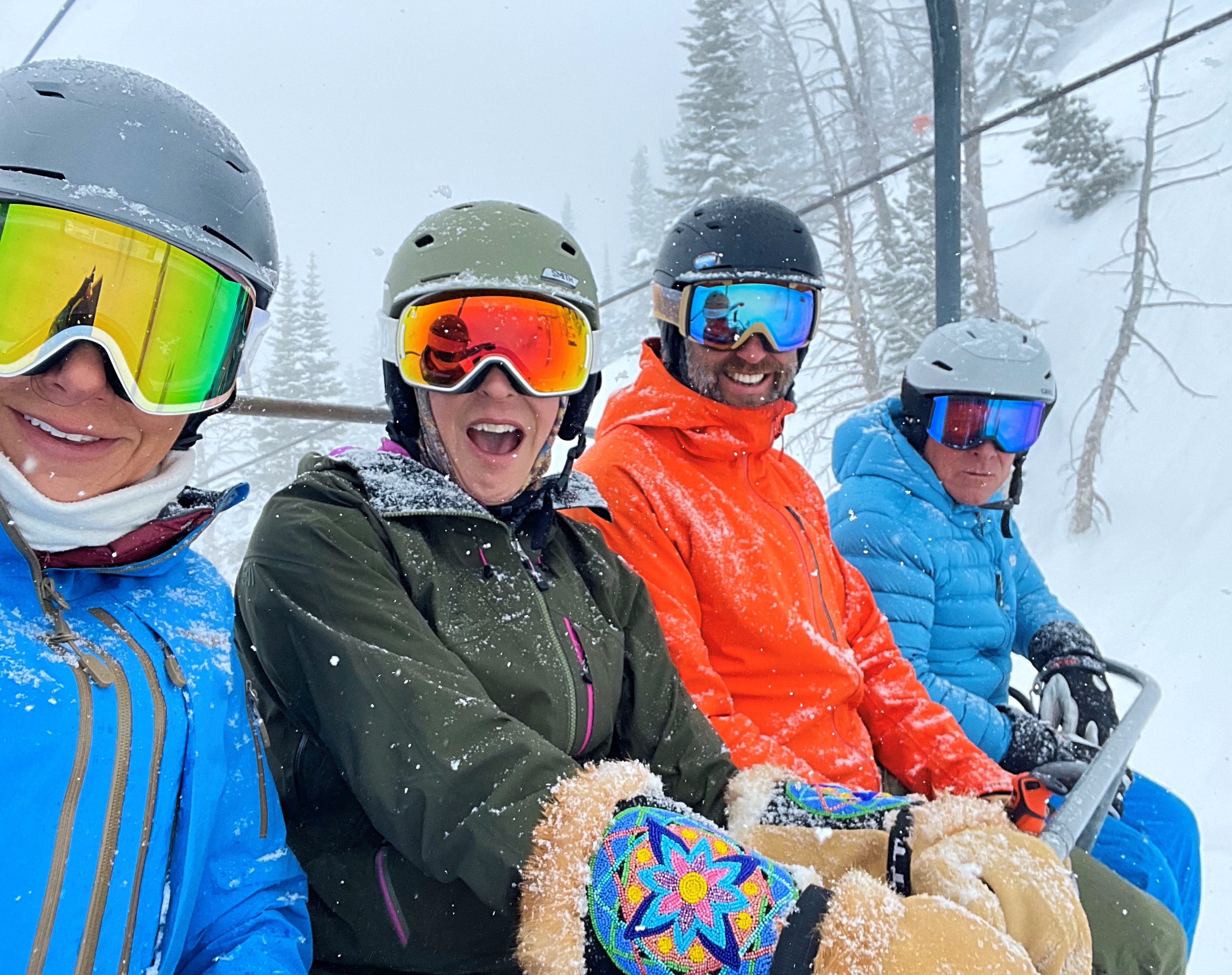 We transitioned into a late lunch, and a quick turnaround for a live concert Rendezvous Spring Festival in the finest of conditions. Spring, not so much – this is 9:30 PM!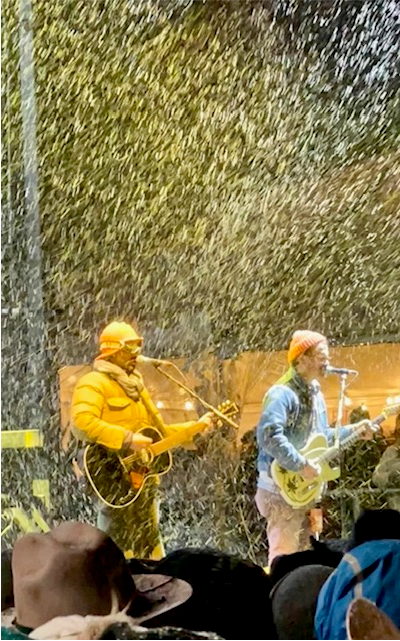 Note that Ryan Bingham is wearing his ski goggles.
If you have never experienced a day with the Faupels in Jackson Hole, put it on your list!
Our next gathering with Matt and Julie Faupel is their Realm event in Miami May 1 to May 3.
This is Where We Are Now.
Sign up to join the blog and be notified of updates.