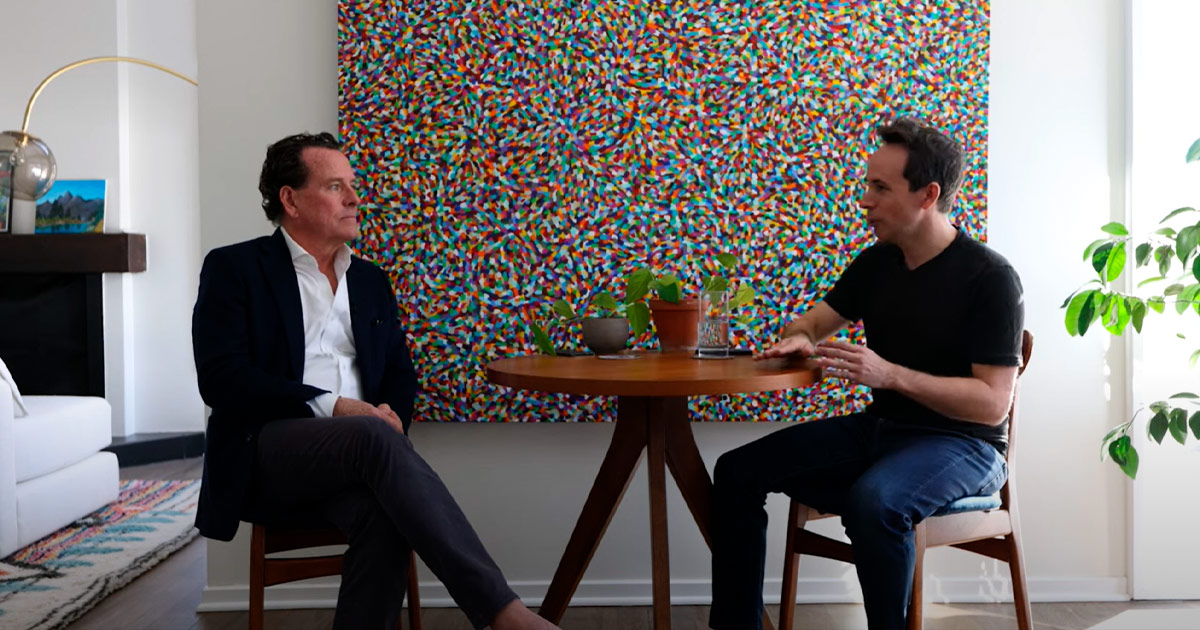 June 15, 2023
Why agents will remain at the center of the transaction
A Conversation with Mike DelPrete
Earlier this year, I had the pleasure to visit in person with Mike DelPrete. We enjoyed conversations together on four topics. Immediately after, I joined Mike in his classroom and shared my thoughts on the brokerage business with his very bright college juniors at The Leeds School of Business, University of Colorado at Boulder. Go Buffs!
This post is one of four topics we connected on in our conversation.
Mike, it's been a pleasure to connect with you this year – more to follow.
Sign up to join the blog and be notified of updates.