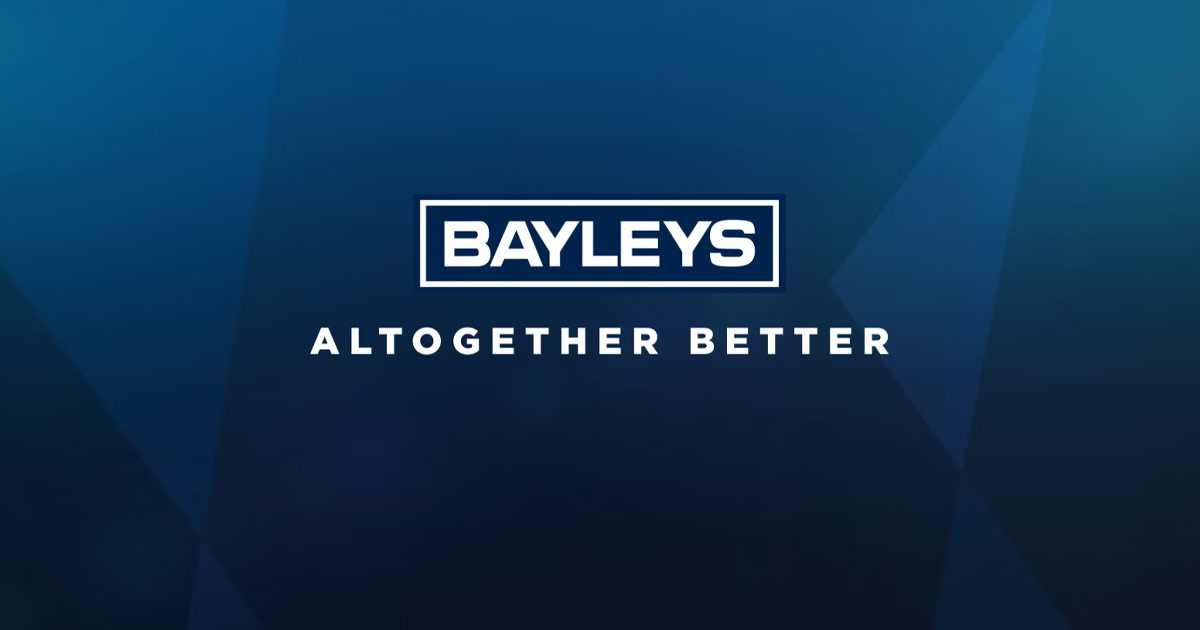 February 14, 2023
No tie. No socks.
Today, Monique and I fly to New Zealand as guests of Bayleys. Bayleys is the market share leader in New Zealand in all disciplines of real estate including residential, commercial, finance, appraisal, management, and investment funds — a truly diversified business.
It's amazing to me that in 2022 Bayleys achieved $19 billion in sales volume and 14,000 transactions through a team of 2,200 people – nearly the exact same results as my former company. The startling difference: New Zealand is a population of 5.1 million people. California is 39 million people.
True market focus and diversified services at Bayleys!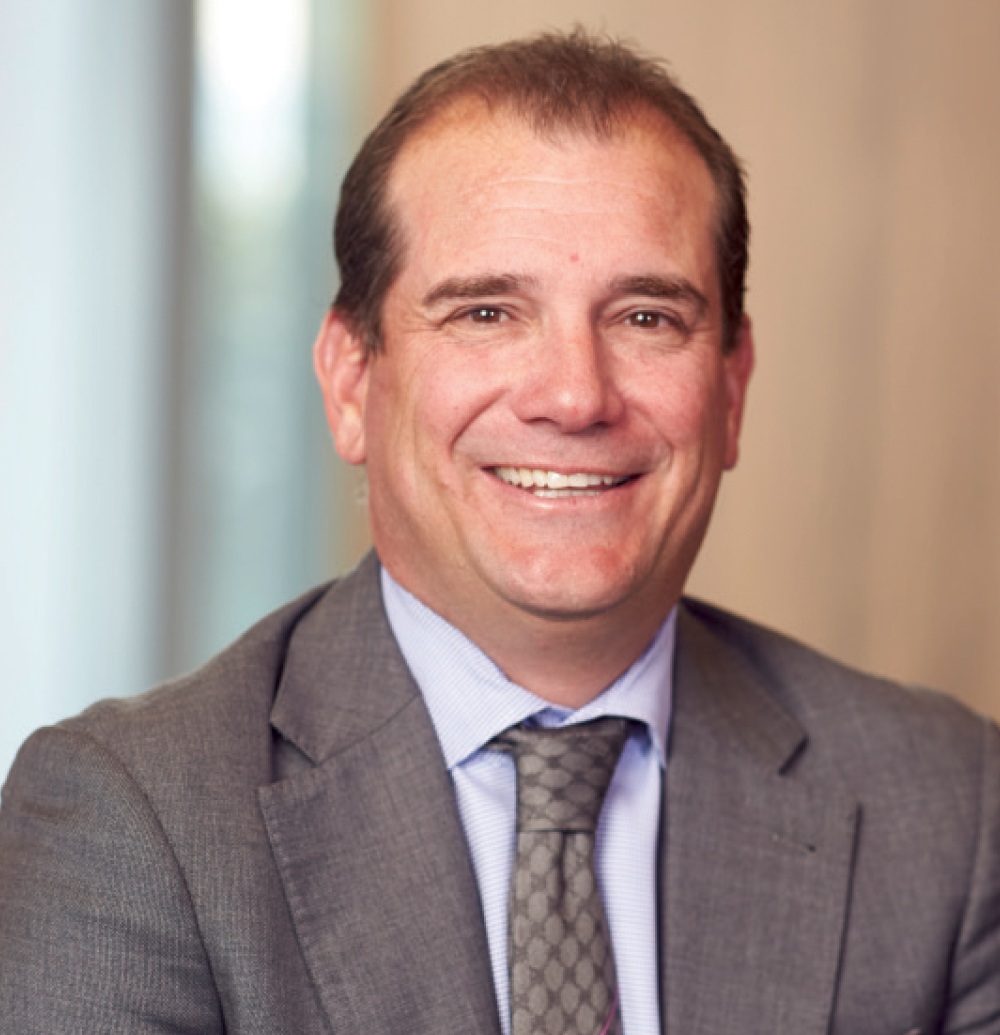 Our host at Bayleys' events is Mike Bayley, Managing Director, Bayleys. Mike oversees operations of Bayleys Realty Group, Bayleys Property Services, and Bayleys Real Estate Limited for which he serves as managing director.

I have known Mike for well over a decade. We became very fast friends attending Christie's International Real Estate conferences all over the world together.
On Monday, I will provide a keynote for the Bayleys Residential Managers focused on high-performance cultures, productivity, and recruiting. For Tuesday, my keynote will be with the Franchise Forum of Business Owners and I will focus on driving business in challenging times.
It's an honor to have been invited to spend time with Mike and the Bayleys team.
I hope they know I don't own a tie and I don't wear socks.
This is Where We Are Now.
Thanks!
Mark
Sign up to join the blog and be notified of updates.