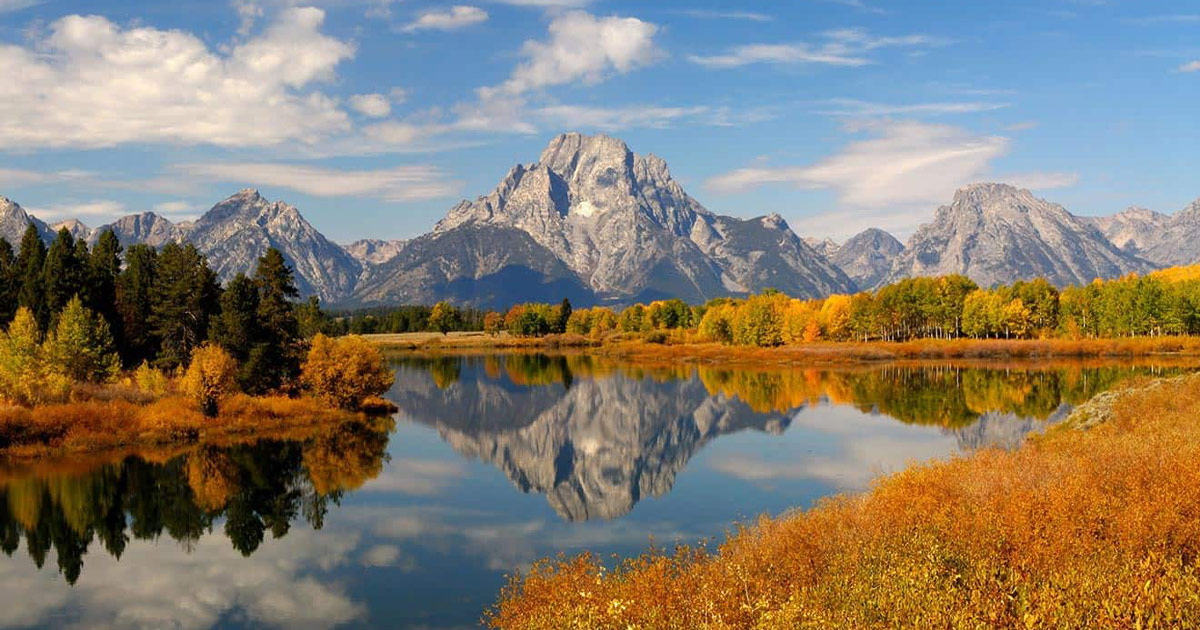 September 30, 2022
Surprise Wedding Wyoming Style
A week ago today, we had a small gathering of family and friends to celebrate our engagement. Monique and I are so fortunate to have found each other in life.
Marita and Kevin Daly (my sister and brother-in-law) are so very gracious in life and hosted the "engagement party." To the surprise of nearly all the guests, we pulled off a very romantic, surprise wedding!
My sister Katherine launched the surprise with an amazing toast to be followed by Marita elegantly marrying us through the powers entrusted in her by the great state of Wyoming.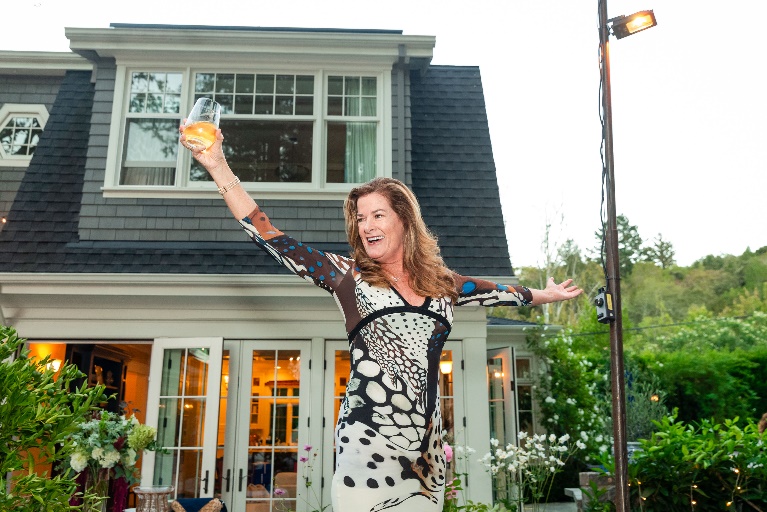 Monique and I were out the Friday before with our dear friends Matt & Julie Faupel at their country club in Wyoming considering it to be our wedding venue. It would have been an incredible venue.
As Monique and I considered the venue over the weekend, we decided we would reach out to my sister Marita on Monday and ask her to consider turning the engagement party into a surprise wedding. Before I finished the question, Marita's response was, "YES!"
So instead of a year of planning, we consolidated it into four days and completely surprised this intimate gathering. Wow, what an experience!
We wish we could post pictures of our family and all guests. They all hold the smiles, ceremony, and memories very close.
Life is precious – celebrate it every day!
Thanks!
Mark & Monique
Sign up to join the blog and be notified of updates.