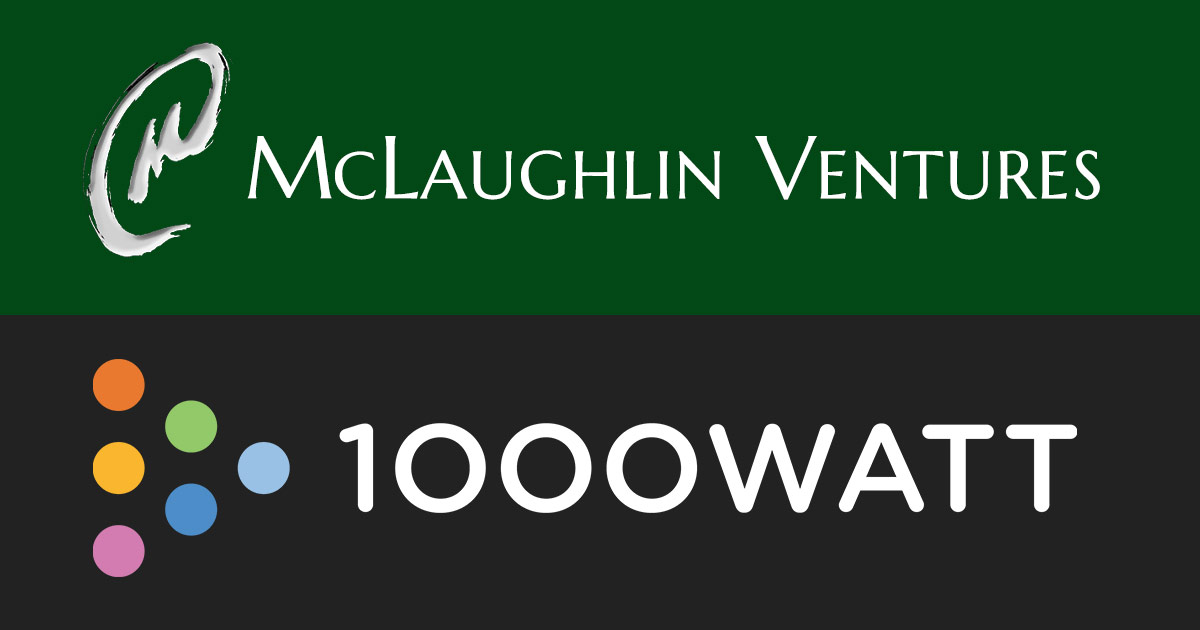 September 13, 2022
Webinar – Navigating Today's Market Dynamics
Please join me and Brian Boero, Co-Founder of 1000Watt on Thursday at 10:00 AM PT on proven strategies to navigate dynamic markets.
Sign up here – we are limited to 500 guests and it's filling up fast.
Thanks!
Mark
Sign up to join the blog and be notified of updates.